Providence man sentenced to life in prison for 2019 death of Boston mother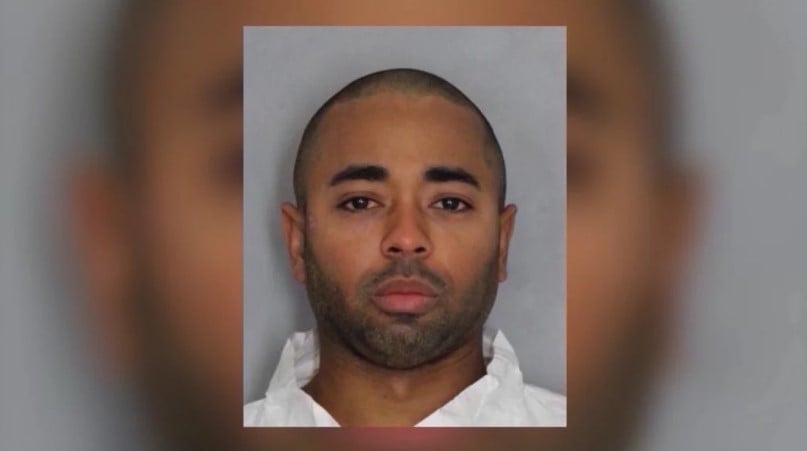 BOSTON Mass. (WLNE) — A Providence man was sentenced to life without parole Tuesday for the kidnapping and killing of a Boston mother.
Louis Coleman received his sentence in a federal court in Boston for the slaying of Jassy Correia in 2019.
Coleman was found guilty earlier this year on a charge of kidnapping resulting in death.
"This crime was gut-wrenching and there is no question today's sentence is just," said FBI special agent in charge Joseph Bonavolonta.
"Louis Coleman took Jassy Correia's life-a life full of promise, away from her," he continued.
Correia was murdered in February of 2019 following a night out at a Boston nightclub for her 23rd birthday.
Surveillance footage showed Coleman removing a body from his Providence apartment matching that of Correia's and was seen putting it is his car.
He was ultimately arrested in Delaware, where her body was discovered in the trunk of his car.