Providence man sentenced to over 3 years in prison for bank fraud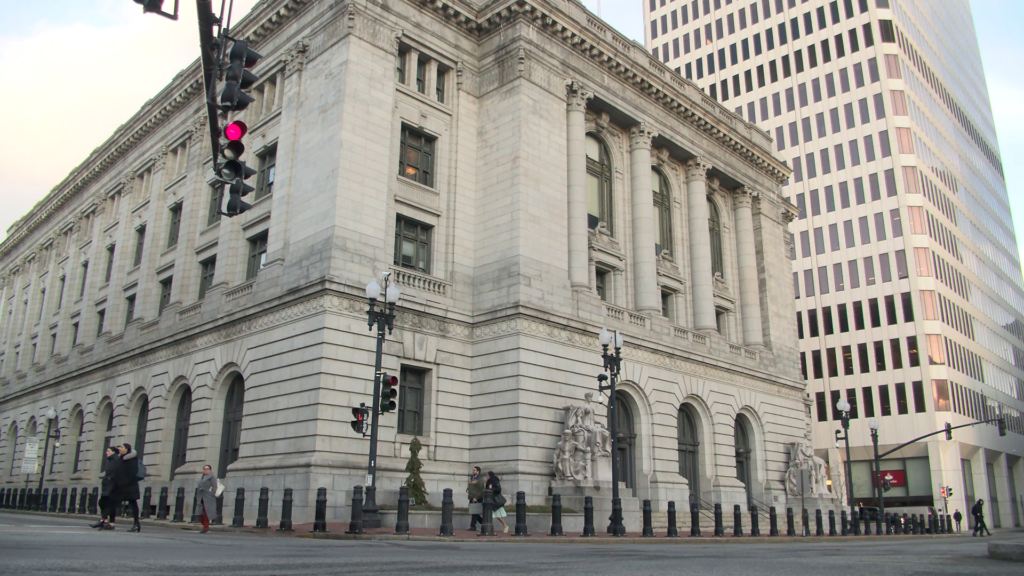 PROVIDENCE, R.I. (WLNE) — A Liberian citizen living in Providence has been sentenced to 41 months for bank fraud after pleading guilty in December, according to authorities.
United States Attorney Zachary Cunha said Wednesday that Maximillian Mwah told a judge that he conspired with others to create and then deposit fake checks at banks and quickly withdraw funds before the fraud was discovered.
The checks were made from accounts of local individuals and businesses, said Cunha.
Mwah, 39, also admitted to conspiring with people who were willing to deposit and withdraw the checks, and court records show he regularly communicated with them through Facebook.
Mwah will serve his sentence in federal prison, followed by three years of supervised release. In addition, he faces removal from the U.S. by Immigration and Customs Enforcement.