Providence man sentenced to prison for continuing fraud conspiracy after first arrest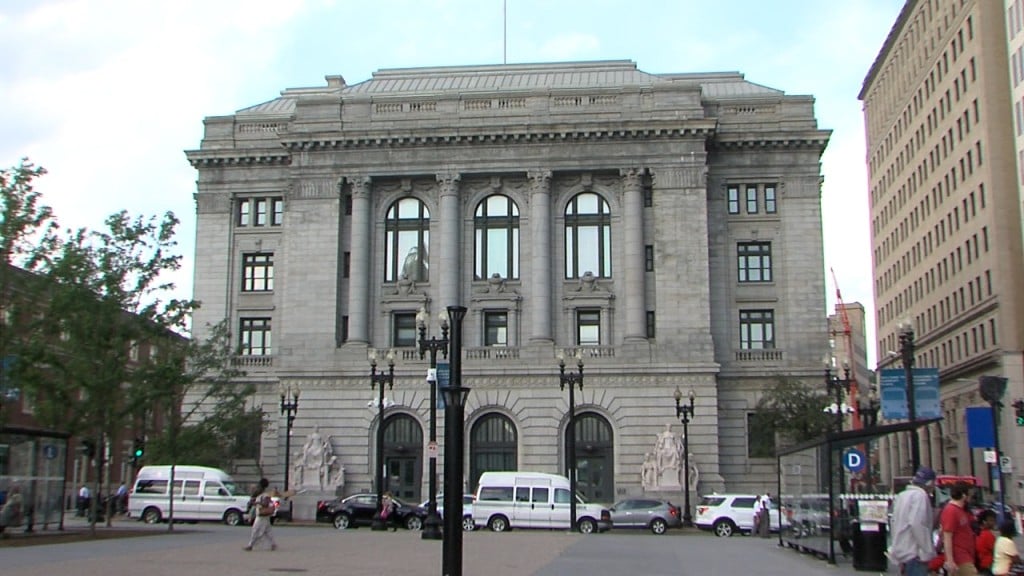 PROVIDENCE, R.I. (WLNE) — A Providence man was sentenced Thursday for committing acts of fraud before and after his initial arrest for bank fraud.
Rachon Waite, 32, previously admitted that between Dec. 2020 and June 2021, he recruited people on social media to use their personal information to cash fraudulent checks.
Waite was arrested on Aug. 2, 2021 for participating in a fraudulent check cashing scheme.
He also admitted that after his arrest, he continued to recruit people and use their information for fraud between Oct. 2021 and April 2022.
U.S. District Attorney Zachary Cunha said that people working with Waite stole checks of multiple Rhode Island and Massachusetts business from the U.S. mail stream.
Members of the fraud conspiracy continued to use that stolen information to create fraudulent checks by using the names and information of the people recruited by Waite.
"Waite, his co-conspirators, and, in some instances, the individuals Waite recruited deposited these fraudulent checks in their bank accounts and quickly withdrew the funds, or attempted to, before banks determined that the deposited checks were fraudulent," said Cunha. "In other instances, individuals recruited by Waite cashed the fraudulent checks."
After being arrested the first time, Waite was released on bail and placed on pretrial supervision.
While on bail, Waite continued to participate in this conspiracy.
On May 24, Waite was additionally charged for his role in the scheme that followed his release on bail.
Information presented in court showed that over $169,000 was stolen from banks and businesses.
Cunha said Waite pleaded guilty on Aug. 22 to conspiracy to commit bank fraud, aggravated identity theft, and commission of an offense while on release.
Waite was sentenced Thursday to 36 months in prison followed by three years of federal supervised release.