Providence man to serve 8 years in prison on ghost gun, fentanyl trafficking charges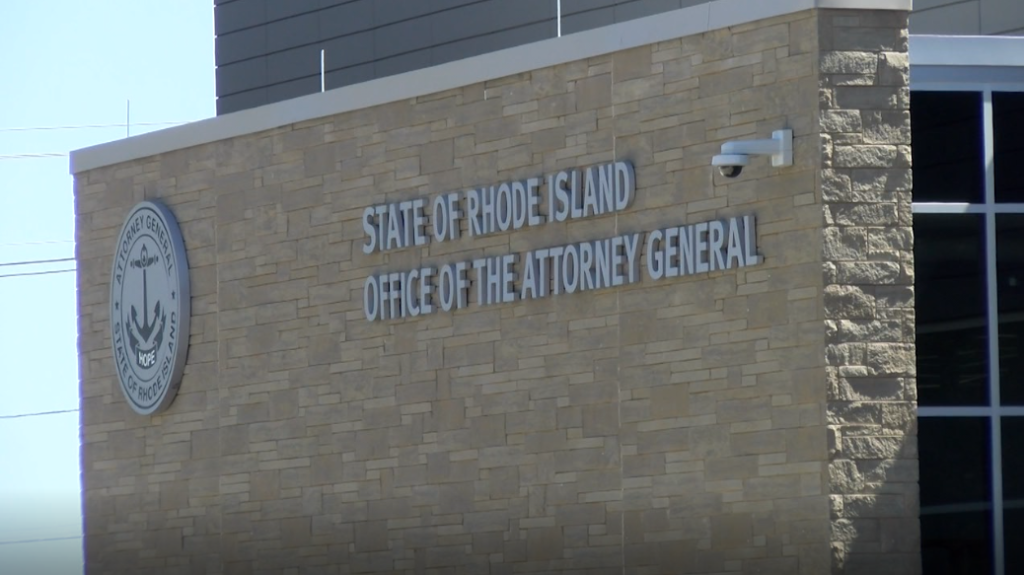 PROVIDENCE, R.I. (WLNE) — A Providence man has been sentenced to serve eight years in prison for possessing a ghost gun and trafficking fentanyl.
Tyrece McCants, 31, entered a plea of nolo contendere to one count of possession with intent to sell one ounce to one kilogram of fentanyl, one count of possession of a ghost gun, one count of possession of a firearm while possessing with intent to deliver fentanyl, and one count of possession of a firearm by a person prohibited.
In March, the Rhode Island State Police High Intensity Drug Trafficking Area Task Force searched McCants' home on Newmark Street.
During a search of his home, investigators seized about 37 grams of fentanyl, 21 grams of cocaine, marijuana, packaging materials, and cash.
McCants also reportedly discarded a ghost gun from his waistband during a foot chase.