Providence man who received packages of cocaine in the mail sentenced to federal prison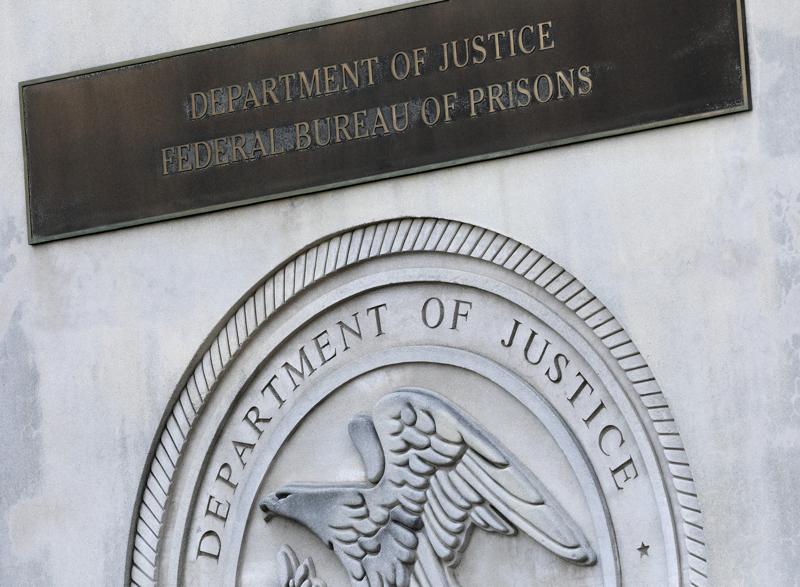 PROVIDENCE, R.I. (WLNE) — A Providence man was sentenced to prison on federal drug and gun charges, prosecutors announced Wednesday.
The United States Postal Inspection Service and the FBI launched a Project Safe Neighborhoods Investigation into the shipment of suspicious packages at Henry Arnaut's home in November 2020.
Authorities got a search warrant for one of the packages and found a large amount of cocaine.
Arnaut was arrested soon after he picked up the package at the post office.
Police found about 100 fentanyl pills, about $1,180 in cash, several magazines, and ammunition after a search of his home.
Arnaut was legally prohibited from possessing ammunition as a previously convicted felon.
He was sentenced to 26 months in prison followed by three years of federal supervised release.