Providence sees third deadly shooting in one week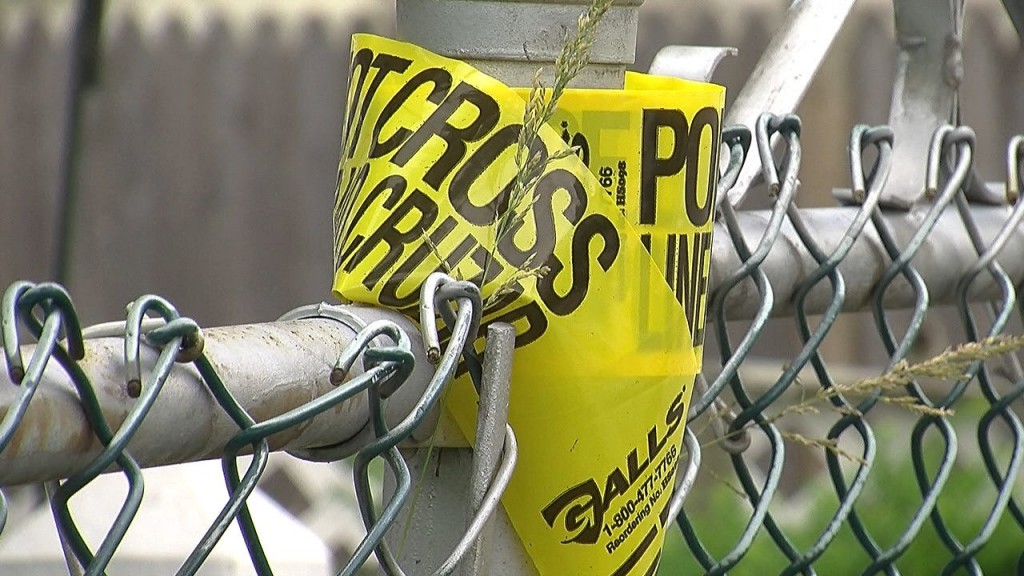 One man is dead and another seriously injured after a shooting in Providence Tuesday night. It marks the city's third homicide in the last week. Public safety officials say they cannot remember the last time of string of violence went this far.
"We just heard mad gunshots so we ran into the house," Thomas Sikino said. "We don't usually see something like that around here."
Just across the street from Sikino, two men were shot, and the killer is still on the loose.
The trail of blood leading down Massachusetts Avenue shows the path one of the victim's took to McDonald's for help after he had been shot.
"It was like bang bang bang bang bang," Sikino said while describing the gunshots.
Police have been hearing a lot of that lately. Last Wednesday, a man was shot in the head at a Providence housing complex. Three days later, a man was gunned down outside of an auto shop. Both of them died.
"It's been one of the worst 20 days I can remember," Teny Gross of the Non-violence Institute said.
Gross says it all comes down to resources.
"The last few years have taken a toll. We have less police. There is less employment. There's really no surprise," Gross said.
Public Safety Commissioner Steven Pare says there is no reason to feel unsafe.
"These acts of violence are not innocent people. They are targeted," Pare said.
People who live near the latest shooting say, they are not so sure.
"We need protection," Sikino said. "Because I'm not trying to lose any of my friends to this violence."
Providence did not have its first homicide in 2011 until May. Tuesday's shooting brings the total to 5 in Providence this year, and it is only June.