Providence mayor comments on ongoing Skyline dispute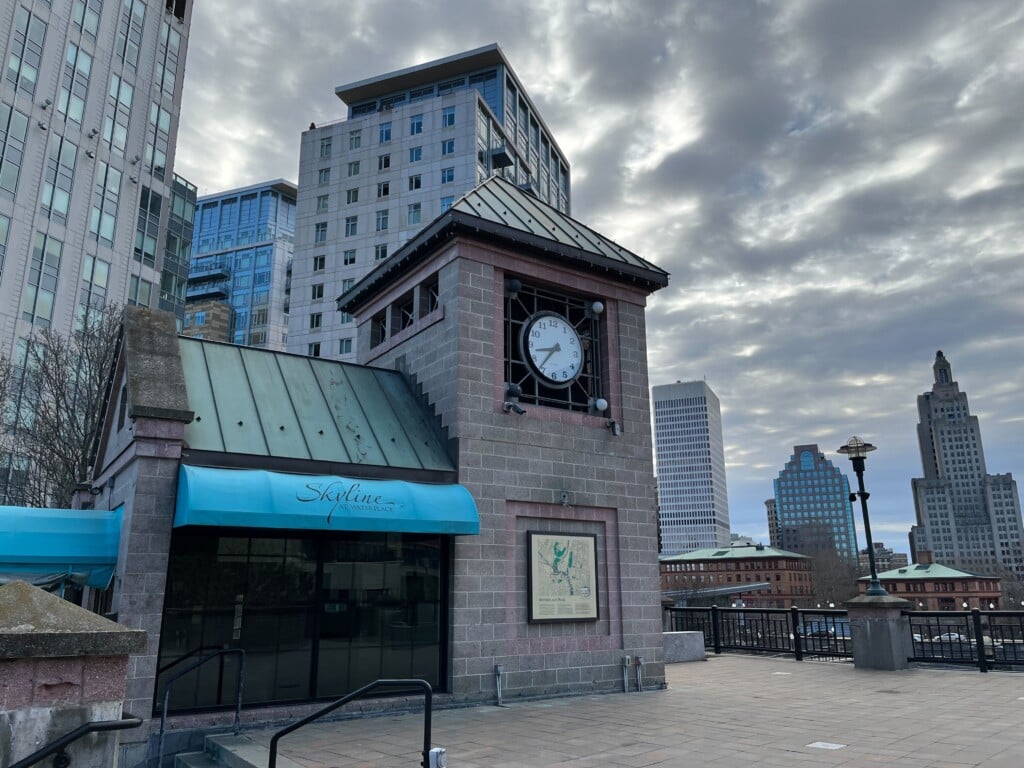 PROVIDENCE, R.I. (WLNE) — Providence Mayor Brett Smiley said Thursday it's the city's intention to put the Skyline facility back out to bid as a lawsuit surrounding the venue plays out in court.
"It is still our intention and our expectation that he will vacate the premises and that we will have an opportunity to then put that facility back out to bid so that it could be something contributing to the neighborhood and the city," said Smiley.
The city filed a suit in April to evict Skyline, claiming the company violated its lease agreement for failing to maintain the property.
A counter suit has been filed against the city, which Smiley said they will dispute and let the legal process play out.
An attorney representing Skyline said in April the allegations brought against the company are "frivolous."
"The contract terms are clear and unequivocal and give Skyline until February 28, 2037 to exclusively occupy the premises and operate its business.  It is my client's intentions to fully enforce the lease terms agreed to by the parties," said the attorney in part.
The attorney added Skyline is operating  its business as usual as the suit goes through the court system.
An eviction hearing regarding the matter is set for later this month.