Providence Mayor-elect announced new members of office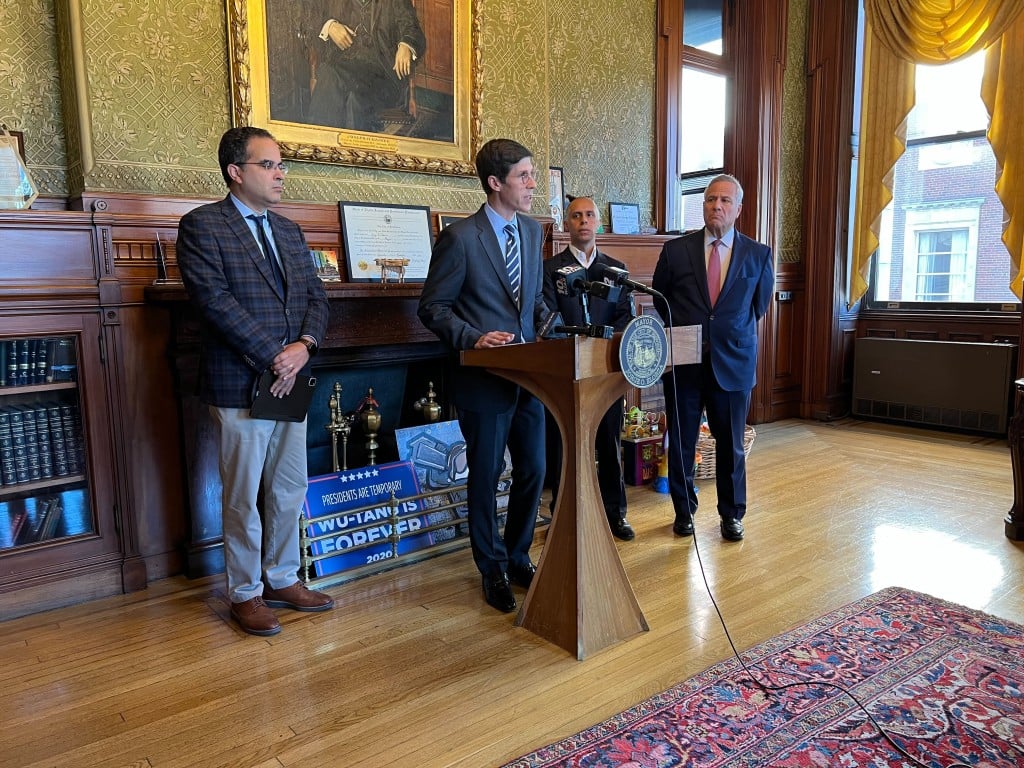 PROVIDENCE R.I. (WLNE) — Mayor-elect Brett Smiley announced who will join his leadership team Monday.
According to a news release, the following appointments have been made:
Chief Operating Officer — Courtney Hawkins
Chief of Staff — Emily Ward Crowell
Director of Communications — Patricia Socarras
"It's incredibly important to me that we continue to surround ourselves with folks that are dedicated to improving education, increasing safety and improving city services across Providence," said Smiley in the release.
All of the newly appointed administrators have roots in the Providence area and come from backgrounds including social work, human resources and congressional service.
Other staffing announcements included:
David Santilli — Director of Digital Communications
Michael Napolitano — Deputy Director of Intergovernmental Affairs
Shastery Gonzalez Peña — Executive Assistant to the Mayor
Brian Guzman — Mayoral Advance
Laura Perez — Constituent Service Representative
Dorian Griffin — Mayor's Scheduler
Alejandra De Paz — Mayor's Office Manager
Samara Pinto — Communications Associate
Additional staff announcements will be made in the coming weeks.