Providence Mayor Elorza vows to remove the word "Plantations" from all city documents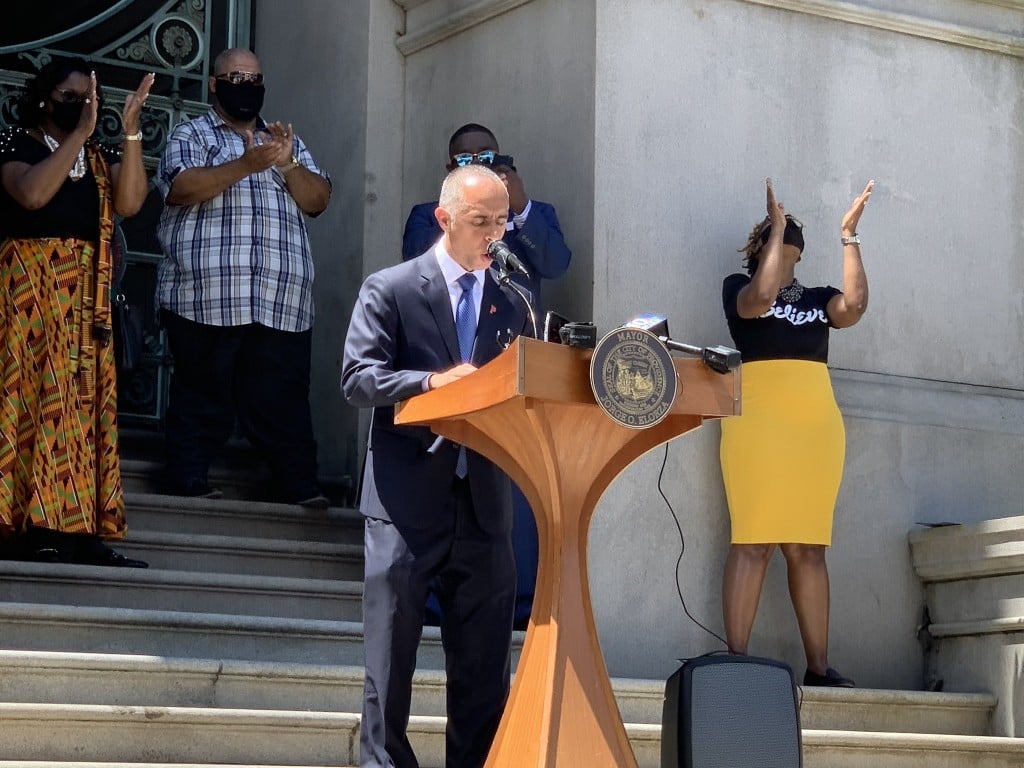 PROVIDENCE, RI (WLNE) – Providence Mayor Jorge Elorza announced Friday that he will be signing an executive order that will remove the word "Plantations" from the state's name on all city documents and oath ceremonies.
"I firmly believe that in order to truly say we are an inclusive and kind city, we must commit to an active, anti-racist stance at every level in our city," Elorza said. "Though this does not correct generations of pain and violence against our Black and Indigenous residents, this Juneteenth we can take this step to build a better, brighter future together."
Elorza said that the executive order was developed by his African American Ambassador Group. He added that the group was initially created to serve as a direct line of communication between the community and his Administration to "ensure equitable access to COVID-19 related care and resources."
On Thursday, the Rhode Island Senate approved a resolution at the state level to remove the "and Providence Plantations" from the state's name.