Providence mayoral candidate Smiley looks to curb housing crisis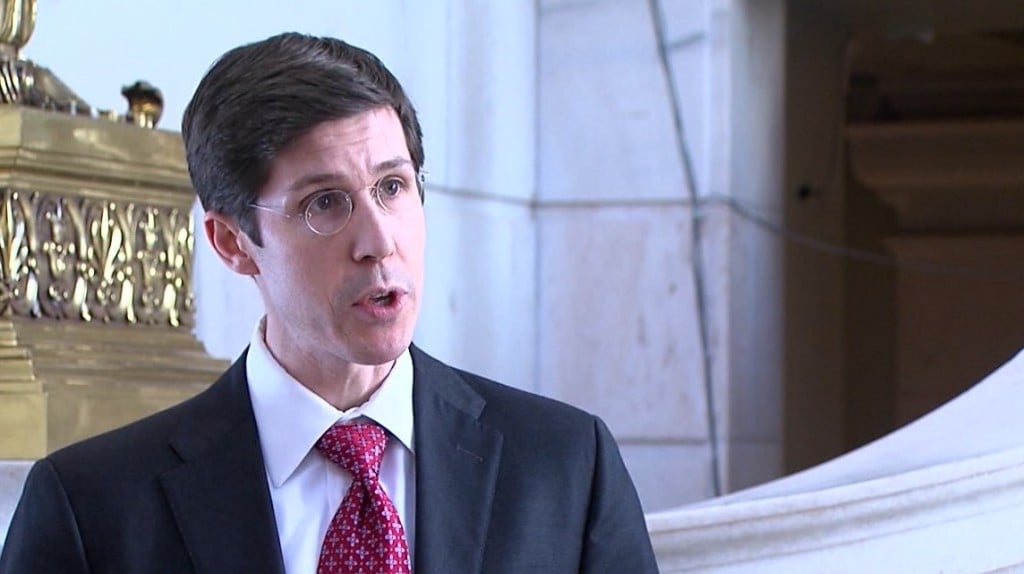 PROVIDENCE, R.I. (WLNE) — Providence mayoral candidate Brett Smiley said the city's housing problem turned into a housing crisis during the coronavirus pandemic.
Like the other two candidates for mayor, Gonzalo Cuervo and Nirva LaFortune, Smiley said building more is the start of the solution, adding that he'd particularly focus on building more homes that can support families.
"I'm very supportive of additional growth in our city, and particularly growth that will support families," Smiley said. "These are two or three-bedroom apartments, single-family homes where families can actually start to build wealth."
Smiley, a former top aide to now U.S. Commerce Secretary Gina Raimondo, said the capital city also needs permanently subsidized, high quality affordable housing working with community development corporations, non-profit developers, and private developers.
He would also like to see a second tier of benefits that help make things work for families that are not eligible for subsidies but are struggling to find affordable housing.
The race for the Democratic nomination for Providence mayor will be decided in Tuesday's primary. There are no Republicans running.