Providence middle school placed on lockdown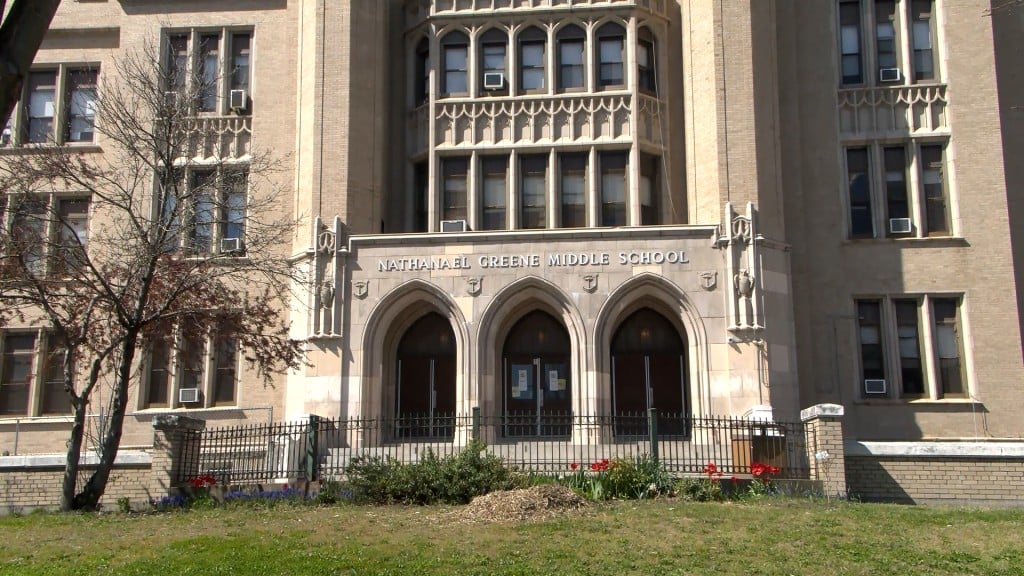 PROVIDENCE, R.I. (WLNE) — Nathaniel Greene Middle School was went into lockdown Thursday after reports of a possible weapon being seen on school grounds.
The Providence school district said following a search, no weapon was found and that there was no threat.
Providence police did respond and made the determination.
Officials said once the lockdown was lifted, students were dismissed and that busses ran later than usual.