Providence native stabbed to death in Baltimore, remembered as happy and determined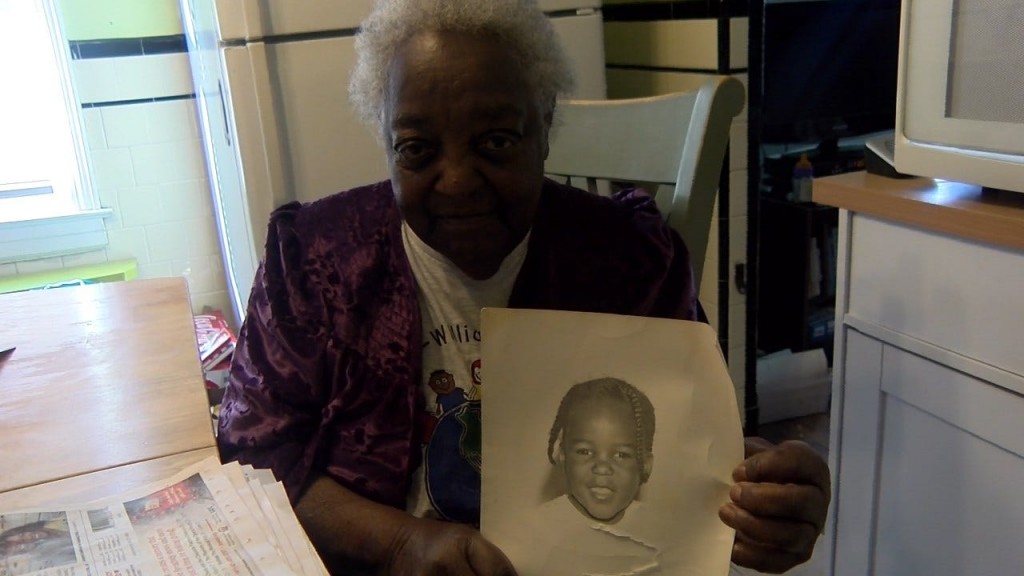 PROVIDENCE, R.I. (WLNE) — Jacquelyn Smith was a loving mother and wife, who enjoyed poetry. Her mother described her as cautious, determined, and happy.
"She was tough," said her mother, Anna Trisvane of Providence.
"You could even see it in her walk, she had strength in her walk, and was determined to do what she had to do."
Early Saturday morning, 54–year–old Jacqui was on her way home from celebrating her step–daughter's birthday in Baltimore, MD, when she and her husband saw a woman on the street corner panhandling in the rain, with what appeared to be a baby.
Jacqui rolled down her window to give the woman money, when another man approached the car, asking if he could thank Jacqui for her kindness.
The man then grabbed her necklace and her purse, and stabbed Jacqui five times after a short scuffle.
"She was a fighter," her mother explained. "They probably tried to take her purse and she probably said, 'no I'm not giving up this purse, you're not getting this,' because that's just what she would do."
Jacqui later died from her injuries at Johns Hopkins hospital.
Her mother is now left wondering if her daughters good but stubborn nature may have played a role in her death.
"I'm surprised she let that guy get so close to her, she was so cautious," Trisvane said.
Jacqui was a Providence native, who graduated from Classical High School in 1982, and worked as an electrical engineer for the Department of Defense in Maryland.
She recently visited home to surprise her mother for Thanksgiving.
"We were playing games, laughing, joking. It was fun," said Trisvane.
"That's why I'm so shocked. How could anybody stab her? Did he hate her? He didn't even know her."
Jacqui's husband, Keith Smith, told the Baltimore Sun that after his wife was stabbed, the panhandler came back and said, "God Bless you," to them.
Smith leaves behind her husband, her mother, and two sons.
A funeral will be held for her this week in Maryland, and another one in Providence on December 15th.
Smith will be buried at St. Patrick's cemetery, on the corner of Chad Brown Street and Douglas Avenue in Providence.
© WLNE-TV / ABC6 2018