Providence-Newport ferry service returns for the summer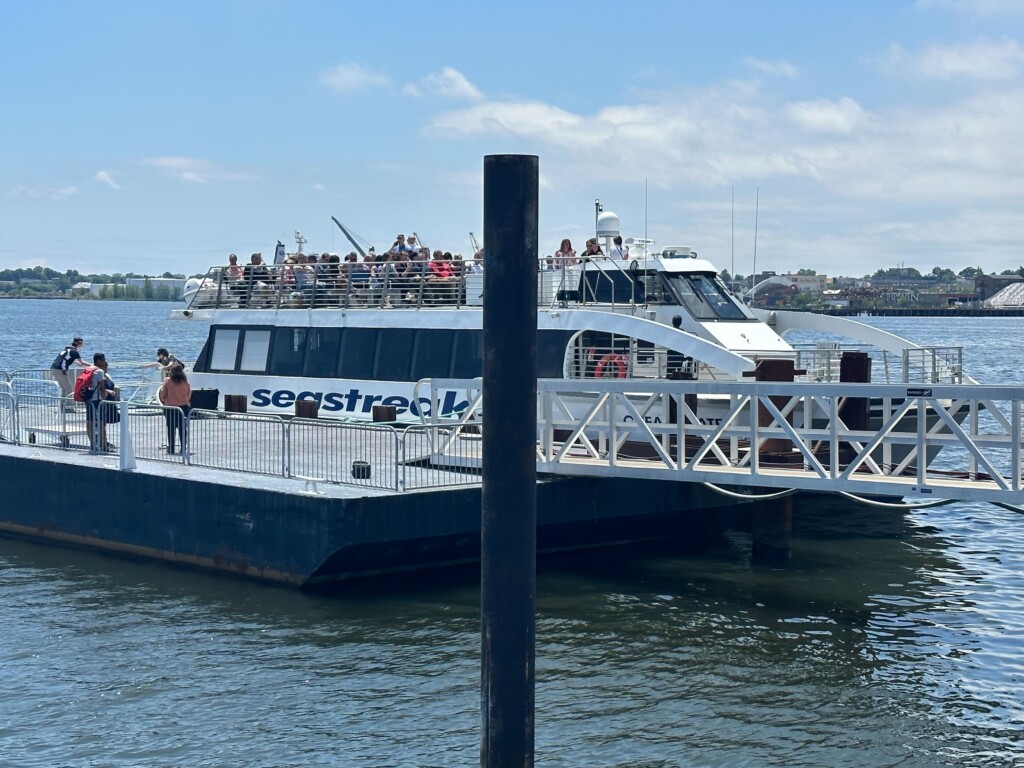 PROVIDENCE, R.I. (WLNE) — The Providence-Newport ferry returned for the summer on Friday.
Rhode Island leaders said the popular service will have four daily roundtrips seven days a week.
"It is an affordable, fun, and smart way to travel between these two great cities, supporting our tourism economy in an environmentally positive way," said Gov. Dan McKee.
The Rhode Island Department of Transportation created the service in 2016 to give people an easier way to get to Newport amid summer traffic.
"Utilizing federal funding for projects that reduce congestion and improve air quality by reducing vehicle emissions, we've been able to divert nearly a quarter million people off the roads for trips between Rhode Island's most visited cities," said Director Peter Alviti.
The ferry named Ocean State, owned by Seastreak, will operate the service again.
The service costs $12 each way for adults and $6 each way for children, seniors, those with disabilities, and Medicare cardholders.
Officials said the ferry has served about 250,000 passengers.
The Providence-Newport ferry schedule is available online. The ferry also makes weekend stops in Bristol.
The service will run through Columbus Day.