Providence nightclub loses license after shooting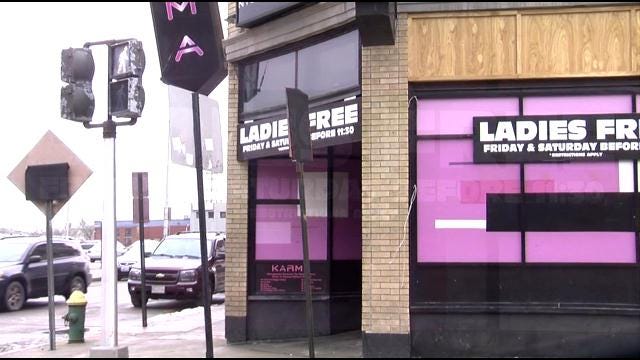 PROVIDENCE, R.I. (AP) _ Providence officials have revoked a nightclub's license in response to a shooting that wounded two men last month.
The Providence Board of Licenses voted unanimously Thursday to revoke Club Karma's license, after having closed the club temporarily after the shootings.
Club Karma's owners say they plan to appeal the decision to the state Department of Business Regulation. Co-owner Peter Petrarca says the board's decision was unfair and other city clubs have worse safety records. He says his club did everything it could to provide a safe environment.
Two reputed gang members from Massachusetts were wounded when gunfire erupted at the club Jan. 25. No arrests have been made.
The Board of Licenses found the club violated state and local laws, including failing to maintain order and employing unlicensed bouncers.