Providence, North Providence perishes to merge at the end of year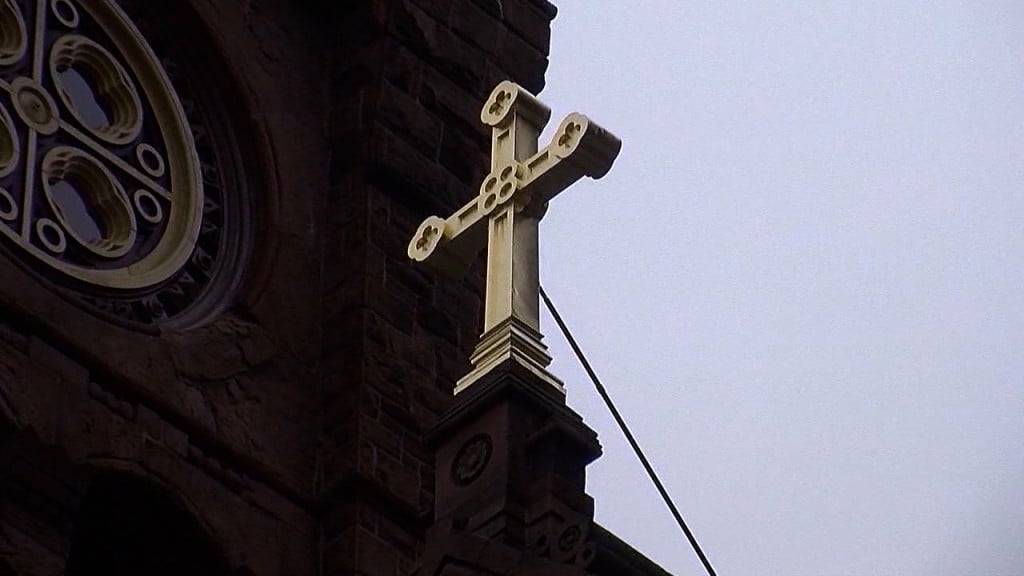 PROVIDENCE, R.I. (WLNE) — Three neighboring parishes in Providence and North Providence will formally become a single parish this month.
The separate parishes will merge on Dec. 31.
"I am very grateful for the understanding and support of the leadership of the three communities in bringing about a consolidation of the overall administration in recent years," said Very Rev. Edward Cardente, pastor of all three parishes.
The decision to merge the Blessed Virgin Mary Parish of North Providence and St. Edward Parish of Providence into St. Anthony Parish of North Providence was approved by Providence Bishop Thomas Tobin.
"This canonical merger confirms and strengthens the practical unity the parishes have already achieved, and with God's help, St. Anthony's Parish will continue to be a beacon of faith, hope and charity for the local community for many years to come," said Tobin.