Providence nursing center reaches settlement with federal government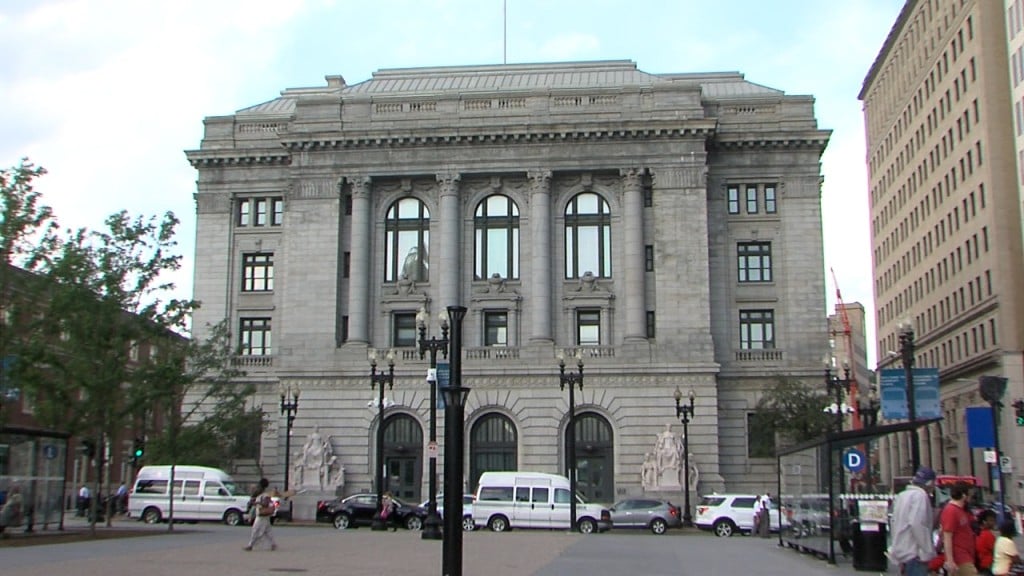 PROVIDENCE, R.I. (WLNE) — A Rhode Island rehabilitation center has reached an agreement with the U.S. Attorney's Office over an Americans With Disabilities Act Violation.
A complaint was filed against Elmhurst Rehabilitation and Healthcare Center on behalf of a deaf patient, who alleged the center violated Title III of the ADA by failing to provide effective communication resources or an interpreter.
"A healthcare provider's obligation to ensure effective communication with patients is the law, and compliance is not optional," Disability Rights Rhode Island Executive Director Morna Murray said.
DRRI is the federally mandated Protection and Advocacy System for Rhode Island, and represented the complaining patient.
The settlement requires the Elmhurst to provide aids and services to deaf patients, as well as assure that all staff are trained appropriately.
The patient will be compensated with $30,000, the DRRI said.
"When deaf Rhode Islanders seek medical care, they shouldn't have to worry whether a lack of legally required interpreter services will keep them from communicating effectively with their healthcare providers," U.S. Attorney Zachary Cunha said.