Providence nursing home to shut doors by end of summer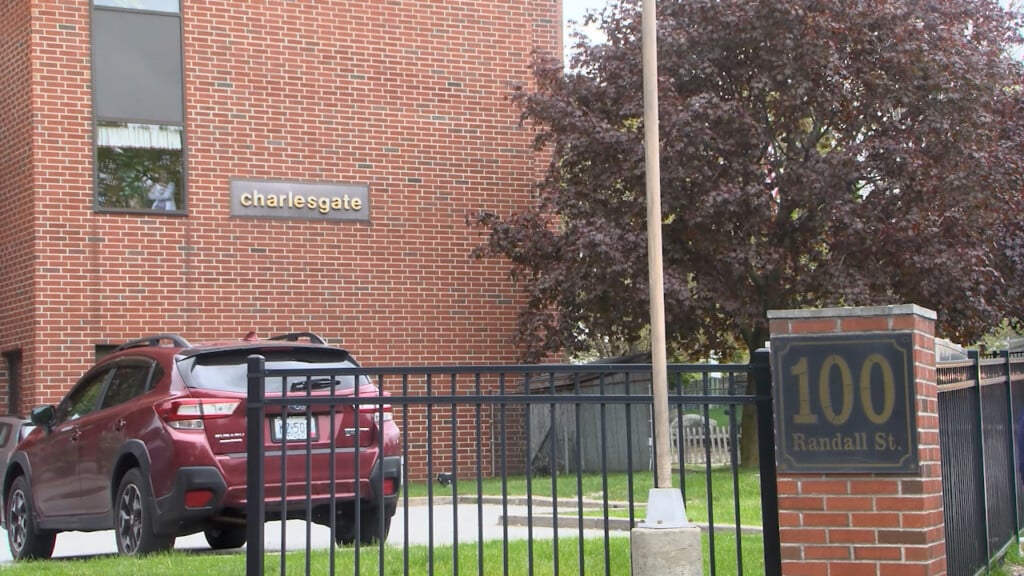 PROVIDENCE, R.I. (WLNE) — After 50 years of service, a nursing home in Providence will be shutting down for good, citing severe staff shortages and decreased state funding.
Davenport Associates said Thursday that residents at the Charlesgate Nursing Center will have a "safe" and "orderly transfer" when the facility closes at the end of the summer.
"We recognize the challenges that this decision may cause, but there was no other option due to current industry conditions," said Neil Shunney, president of Davenport Associates.
Shunney said that they will work with the residents to secure placement in another facility. The assisted living and independent living units will stay open.
He said that nearby nursing homes have contacted Charlesgate to invite residents to move to their facilities.
As for the staff, Shunney said these nursing homes have inquired about hiring Charlesgate employees.
"Through our human resources office, the organization will work with employees to provide assistance in securing new positions or applying for state benefits," said Shunney.