Providence parent pulling immunocompromised daughter out of school for next two weeks
As cases rise, especially in Providence, one mother has made the executive decision to keep her daughter home from in person learning to protect her health.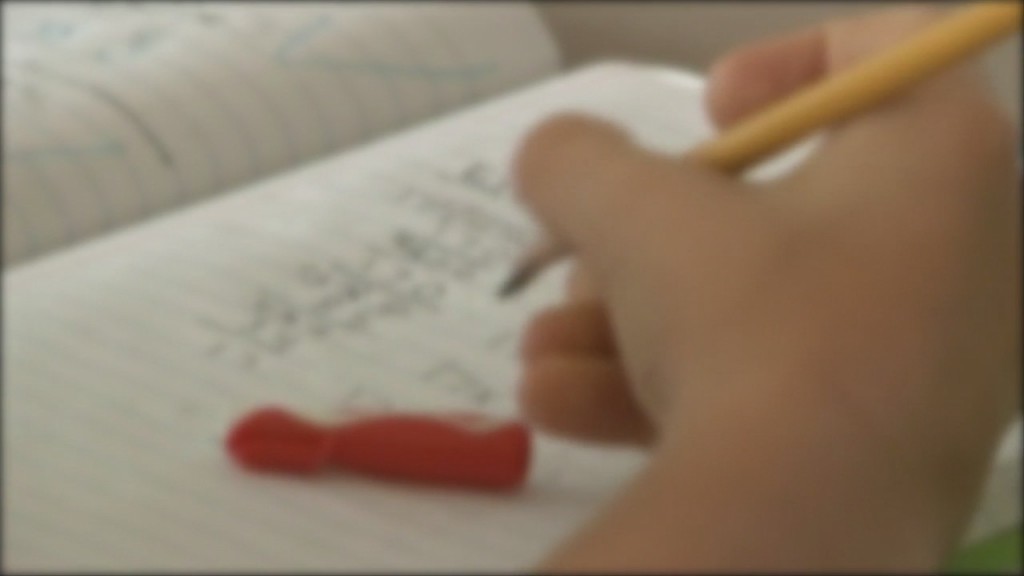 PROVIDENCE, R.I. (WLNE) –  As Rhode Island becomes the state with the highest Covid infection rate in the nation, parents and teachers alike are calling for the state to move to full distance learning.
"I think the whole state at this point should just go full distance learning, statewide," said Providence parent Liz Colon.
Colon's foster daughter is an elementary student in Providence with underlying health conditions. Now that cases are exploding, and with no indication Providence will move to full distance learning anytime soon, she's made the decision to keep her home.
"I'm going to make sure that we are doing projects at home to keep her engaged, and to keep her stimulated, and to keep her learning, because I don't want her to regress. But at the same time, I'm not going to compromise her health," said Colon.
In a statement regarding whether or not they're considering moving Providence to full distance learning, the Department of Education simply said that for the 'pause,' they are working off a schedule of elementary students learning all week in person, and older students alternating between distance and in person learning, except for those enrolled in the virtual learning academy.
"I'm keeping her home the next two weeks, pause or not," said Colon.
Her daughter's school, Pleasant View Elementary, is in one of the hardest hit zip codes in Providence, and the state.
However according to data from the Department of Health, there were no student cases at the school in the last full week of November.
Still, Colon says, because of the amount of people her daughter is exposed to daily, she won't be back in school until January.
"And at the beginning of January, I think it's a good time to take stock, and reassess where we're at, decide where we go from there," said Colon.
There is a Rhode Island Department of Education meeting Tuesday night in which people are planning to call in during public comment to ask that in person learning throughout the state be paused, and winter break moved up.