Providence park re-opens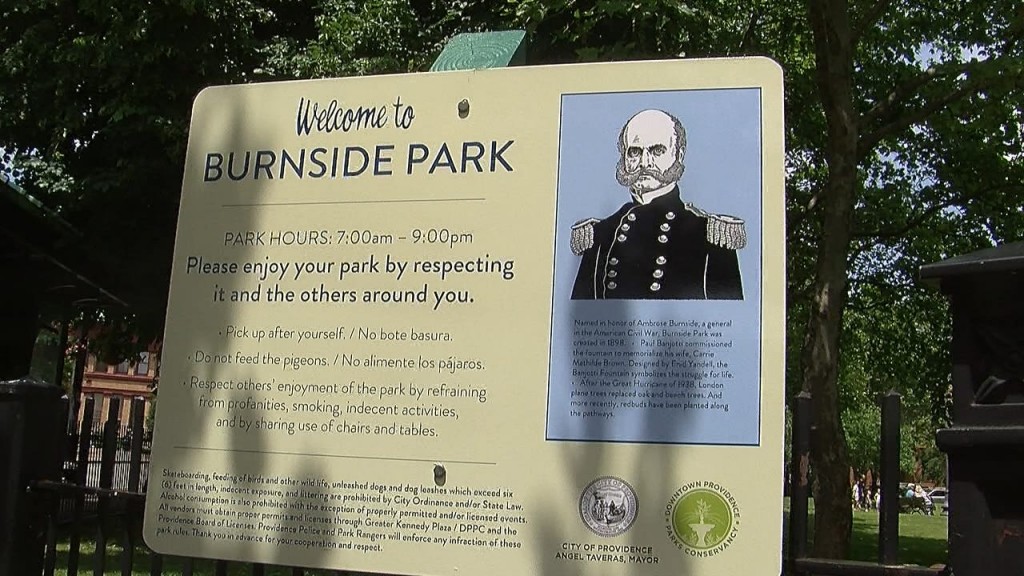 PROVIDENCE, R.I. (AP) – A downtown Providence park that has been closed for maintenance has reopened to the public and is hosting a summer solstice party.
Burnside Park had been closed since April for maintenance, including grass reseeding. It reopened Friday.
A daylong celebration was scheduled for Saturday including art displays, musical performances, science exhibits, a children's "imagination" playground and skateboarding demonstrations. A beer garden will start next week.
Last year, Providence was awarded a $200,000 federal grant for arts and cultural programming in and around Burnside Park and Kennedy Plaza across the street.
Burnside Park was home to the round-the-clock encampment of the protest group Occupy Providence.
The park is open daily from 7 a.m. to 9 p.m.