Providence PD Layoffs Starting Soon; Union Meeting Planned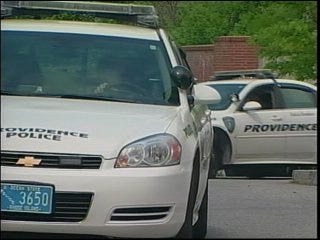 Between 60 and 80 Providence Police officers are expected to receive layoff notices in the coming days. This, as the union resists other budgetary measures to make the needed cuts, as demanded by the city.
Those officers are expected to be notified either by direct notification, or via slips received with their paychecks.
ABC6 Reporter Malini Basu has more from Providence.