Providence pee-wee football team grieving loss of parent in crash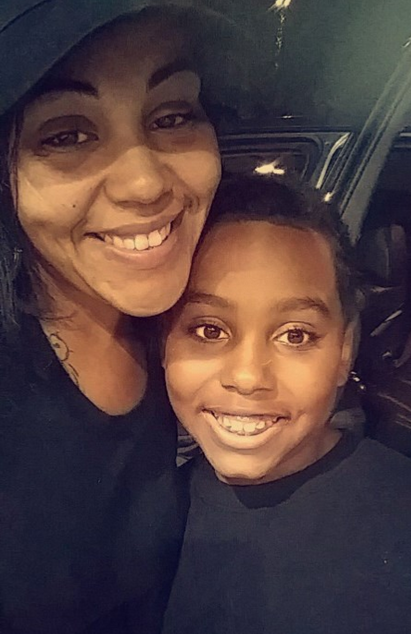 By John Krinjak
Email: jkrinjak@abc6.com
Twitter: @johnkrinjakABC6
PROVIDENCE, R.I. (WLNE) — As parents and coaches of the West Elmwood Intruders pee-wee football team gathered at the West End Rec Center Friday night, the mood was a mix of shock and grief over the loss of 32-year-old mother of three Yvette Figueroa–killed when her SUV overturned in South Carolina, on the way back from a national tournament.
Her 10-year-old son survived the crash, but remains hospitalized. We're told he is improving.
But an 11-year-old teammate who was a passenger remains in intensive care.
"He has required extensive surgery on his legs and face due to the injuries sustained in the accident," said Assistant Head Coach Aaron Lopes.
These families had spent this past season growing closer.
"We were able to bond and come together as a community, and you feel like you're almost untouchable at times and then tragedy strikes and you can't prepare for it," said Lopes.
Now they're using that collective strength to support the families devastated by this crash, asking the public for help with funeral and medical expenses.
"Every little bit helps. We're reaching out to the community. They're a family. West Elmwood is a family and we ask Providence to please get together, and anyone who can help, any little bit can help, because these families are broken, so we're broken," said Michelle Fontes, a parent.
The group of parents will be collecting donations Saturday from 5 to 8 PM at AS220 Youth, 115 Empire Street, Providence.
They've also set up a YouCaring page to collect donations.
© WLNE-TV 2017