Providence police administration recommends firing of captain accused of using force during arrest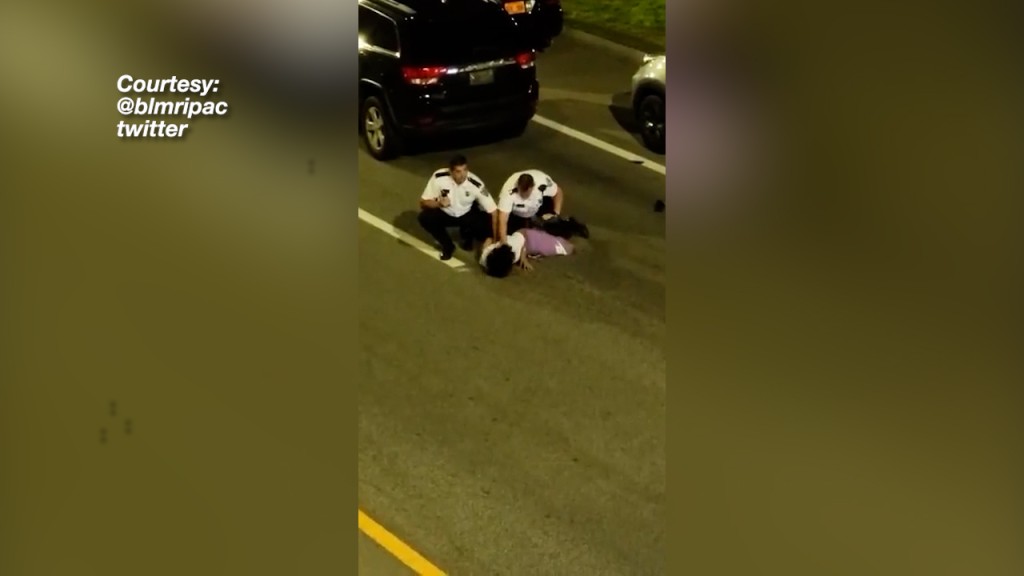 PROVIDENCE, R.I. (WLNE) — A Providence police officer accused of using force while arresting a 21-year-old man last month has been charged, and the agency's administration is now recommending that he be fired.
Police said Friday that Capt. Stephen Gencarella was charged with the standard of conduct, obedience to laws and rules, rules governing conduct, courtesy, demeanor, and truthfulness.
On July 3, Armando Rivas arrested by Cpt. Stephen Gencerella and Lt. Matthew Jennettte after an altercation.
In a video obtained by ABC 6 News, both officers were seen in the process of towing Rivas' car the night of the Fourth of July fireworks at India Point Park.
When Rivas noticed what was happening, a police report said he yelled racial profanities at both officers then tried to get in his car. He then tried to break free.
According to that report, Rivas began to "flail, kick, and punch at both officers." Police then took Rivas to the ground, and Gencerella grabbed the back of Rivas' head and forced it to the pavement to stabilize him to make the arrest.
Soon after, an investigation into the aggressive force was initiated by the Rhode Island Attorney General's Office.
Friday, Col. Hugh Clements said that "based on the facts and circumstances presented, Providence Police administration has recommended that Captain Gencarella be terminated from his employment as a Providence Police Officer."
Gencerella remains on injury on duty leave, police said.