Providence police arrest 2 in 'sophisticated' drug operation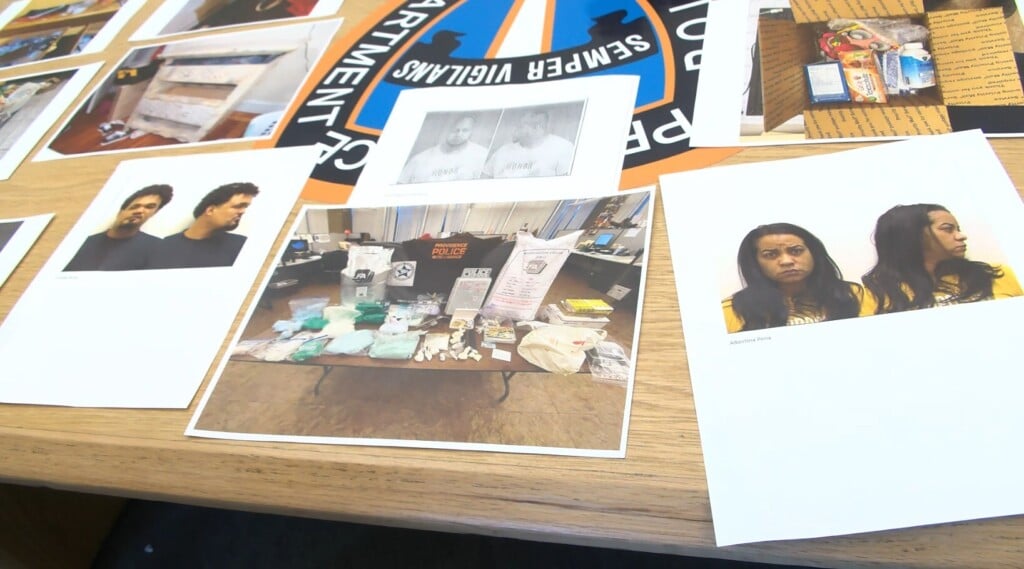 PROVIDENCE, R.I. (WLNE) — Providence police said they arrested two people in a drug operation in a house on Bellevue Avenue.
Police identified Eusebio Nunez and Albertina Pena as the two arrested in connection to the operation.
A yearlong investigation concluded after police were notified about a package with drugs inside being sent from Arizona to the Bellevue Avenue home.
Once the package was received by Nunez and Pena, police said they intervened.
According to police, nine kilograms of fentanyl, three kilograms of cocaine and one firearm were seized from the home.
Responders said they found a remote-controlled stashing spot in the home.
Police said the leader of the operation is Juan Martinez. Officials said he's been running the operation from prison in New Jersey.
Officials said an arrest warrant is being written at this time.