Providence Police arrest man after allegedly walking around Walmart with loaded gun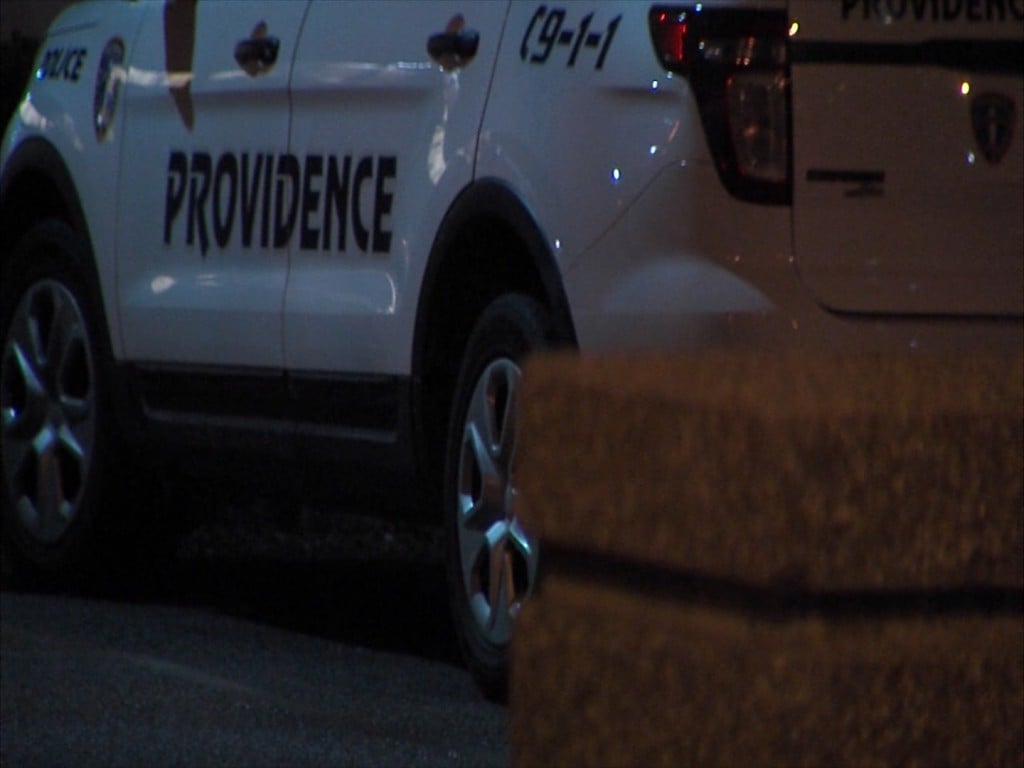 PROVIDENCE, R.I. (WLNE) –  According to Providence Police, a man was arrested Saturday after allegedly walking around the Walmart on Silver Spring Street with a loaded gun.
Police identified the man as Xavier Crespo, 21 of Providence.
Around 2:30 p.m. police arrived at the Walmart where Crespo had just entered the checkout line.
Police say Crespo allegedly was carrying a loaded Smith and Wesson firearm with a damaged serial number in the front pocket of his sweatshirt.
Crespo is facing three weapons charges:
Unlawful possession of a firearm
Possession of a firearm with an obliterated serial number
Possession of a firearm after a conviction of a crime of violence
He also has a Superior Court Bench Warrant.