Police arrest man with history of larceny charges in Providence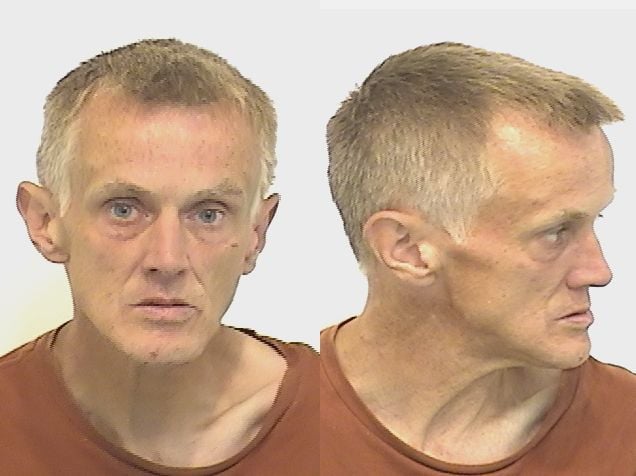 PROVIDENCE, R.I. (WLNE) — Providence police arrested a man earlier this week with a long history of theft and breaking and entering charges.
Police said that they arrested 48-year-old Harrie Wheeler Wednesday afternoon, after they say he was caught on camera multiple times stealing from a home on Lorraine Avenue.
The footage showed Wheeler taking a bike from the owner's garage early in the morning on April 5, and then returning to the property eight days later for another robbery attempt.
Wheeler has been charged with six felonies and six misdemeanors over the last five years, according to court records.
The court records show the following charges on Wheeler's record:
Sept. 7, 2017: Breaking and entering with criminal intent, conspiracy
March 22, 2018: Larceny greater than $1,500, injuring or tampering with vehicles
April 2, 2018: Larceny less than $1,500, injuring or tampering with vehicles
June 11, 2018: Larceny less than $1,500
Sept. 6, 2018: Larceny less than $1,500
June 5, 2021: Unlawful breaking and entering of a dwelling house
Sept. 23, 2021: Attempted larceny less than $1,500
April 5, 2022: Unlawful breaking and entering of a dwelling house