D'Noche Café shut down after double stabbing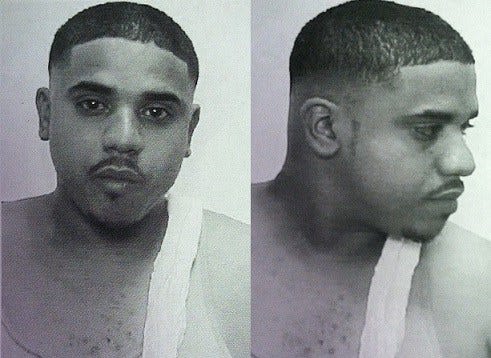 By Jennifer Petracca
D'Noche Café was shut down Sunday night by the Providence licensing board. The board fears retaliation by alleged gang members after two friends were stabbed inside.
One suspect, 30-year-old Emanuel Torrez, is in custody in connection to the stabbing.
Police say Torrez and two other suspects were involved in the stabbing of two individuals at the café early this morning. The three suspects ran out of the building and were chased by officers stationed nearby. Torrez was caught and apprehended and another was taken for questioning. One suspect is still at large. The injuries of the victims, ages 22 and 28, were serious but non-life-threatening.
Moments before, officers say that two cars drove by D'Noche Café and appeared to be shooting into the building. Police are investigating and it's unclear if the stabbing and shooting are related.
The Board of Licenses held an emergency meeting at police headquarters to discuss the status of D'Noche Café.
Maj. Daivd Lapatin confirmed that a shooting occurred as well. Two people were reported to be suffering from gunshot wounds near Delaine Street. Police interviewed the victims, who were together at the time of the shooting, but say each had a different account of the incident. One victim was sent to Rhode Island Hospital.
That incident is under investigation and police say the injuries from the shooting were serious but non-life-threatening.
Maj. Lapatin said the incidents could be gang related, but police are still investigating.
© WLNE-TV 2014