Providence Police arrest two men after chase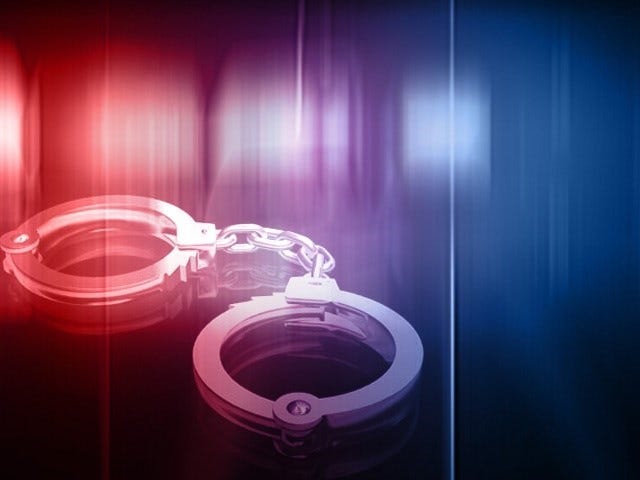 By News Staff
Email: news@abc6.com
Twitter: @ABC6
PROVIDENCE, R.I. (WLNE) – Police say two men were arrested after a car and foot chase early Saturday morning in Providence.
Alkhalif Sirleaf, 19, and Reynolds Youboty, 19, both of Providence, were arrested on Elmhurst Avenue near Eaton Street around 3:30 a.m. Saturday.
Sirleaf was charged with possession of a loaded weapon in a vehicle after Police discovered a loaded shotgun in his possession.
Police say this is Sirleaf's second firearm arrest in the past three weeks.
Youboty was charged with possession of a stolen vehicle.
Police say both men were sent to the ACI.
Police apprehended two subjects after a car and foot chase on Elmhurst Ave., near Eaton St. Inside the car was a loaded shotgun. Alkhalif Sirleaf, age 19 was charged w/loaded weapon in a vehicle; Reynolds Youboty, age 19, was charged w/poss. stolen MV. Both were sent to the ACI.

— Providence Police (@ProvidenceRIPD) February 17, 2018
The incident took place at 3:30 am. Both Sirleaf and Youboty are from Providence. This is Sirleaf's second firearm arrest in the past three weeks. This is yet another example of good, proactive police work by Providence's Finest.
TAV

— Providence Police (@ProvidenceRIPD) February 17, 2018
©WLNE-TV / ABC6