Providence police ask for help in search for missing, endangered teen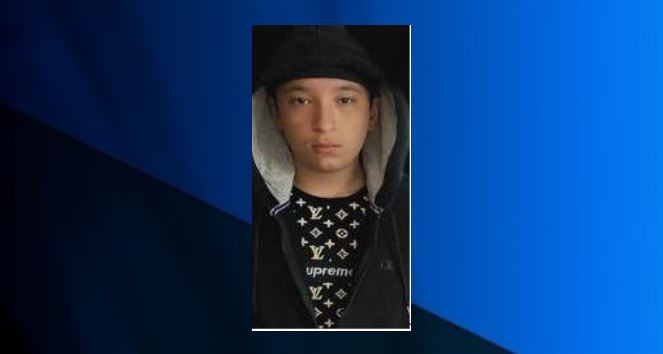 PROVIDENCE, R.I. (WLNE) — The Providence Police Department said they're searching for a teenage boy reported missing and possibly in danger.
Police said  14-year-old D'Andre Blais was last seen on May 12, fleeing Esek Hopkins Middle School wearing a black hooded sweatshirt, a gray shiesty mask, black sweatpants and black crocs.
Officials said he fled the school after getting in a reported altercation with staff.
Blais is further described as being 5 feet and 5 inches tall, weighing 145 pounds.
Police said he is known to frequent the areas of Fillmore Street and other areas of Chad Brown.
Officials did not immediately release a reason for why they believe Blaise is in danger.
Anyone with information regarding Blais' whereabouts is asked to contact any on-duty Providence Police YSB Detective at 401-272-3121.