Providence Police awaiting approval on body cameras contract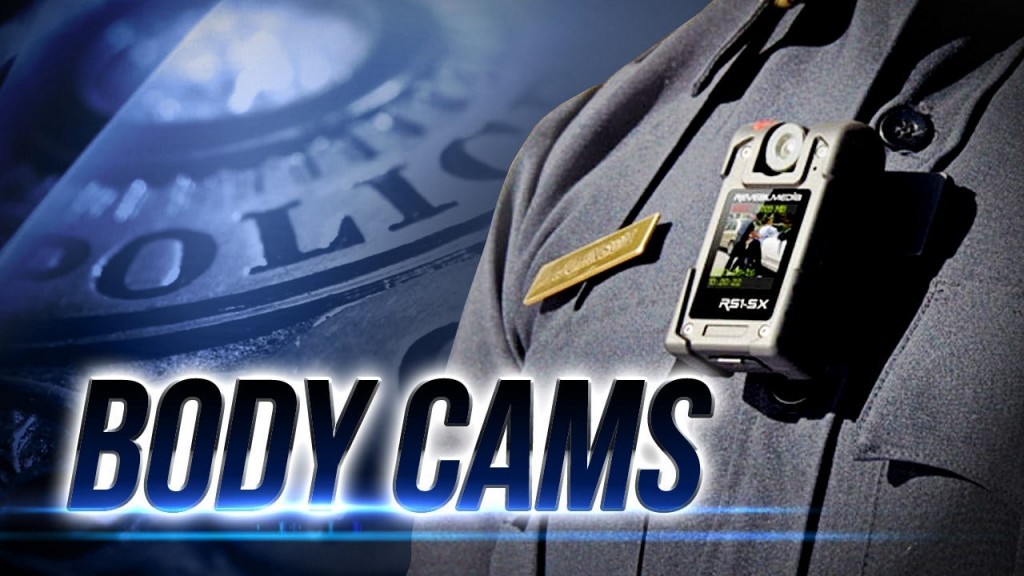 By: News Staff
news@abc6.com
PROVIDENCE, R.I. (AP) — Providence Police have agreed to a contract to provide more than 200 officers with body cameras and are awaiting approval from the city council.
Providence Public Safety Commissioner Steven Pare tells The Providence Journal that the year-long contract with Taser International can be renewed annually for 5 years.
Pare says if the council approves it this month, the department could have the equipment in January. He says officers will then need to be trained, so they could be wearing the cameras within 60 to 90 days of when it arrives.
Pare says Taser would get $300,000 to $350,000 per year under the agreement. The department plans to pay for the first two years with city funding and a $375,000 grant it previously from the U.S. Department of Justice.
©WLNE-TV / ABC6 2016