Providence Police Beating Victim Freed by Federal Judge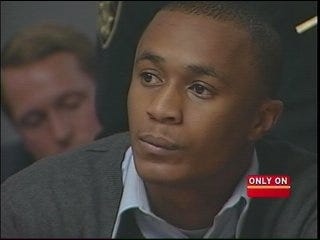 21 year old Luis Mendonca has been officially released from ICE custody, after a US immigration court judge ruled in favor of the Central Falls man. The federal government had tried to deport Mendonca to Cape Verde following a series of run-ins with police.
Mendonca is the key witness in the case against Providence Police Deut. Robert DeCarlo. DeCarlo faces felony assault charges after surveillance video from Oct 2009 surfaced showing the 16 year veteran beating Mendonca.
ABC6 Reporter Parker Gavigan has the latest on the story, including where Mendonca is now.