Providence police capatain pleads 'no contest' to simple assault charge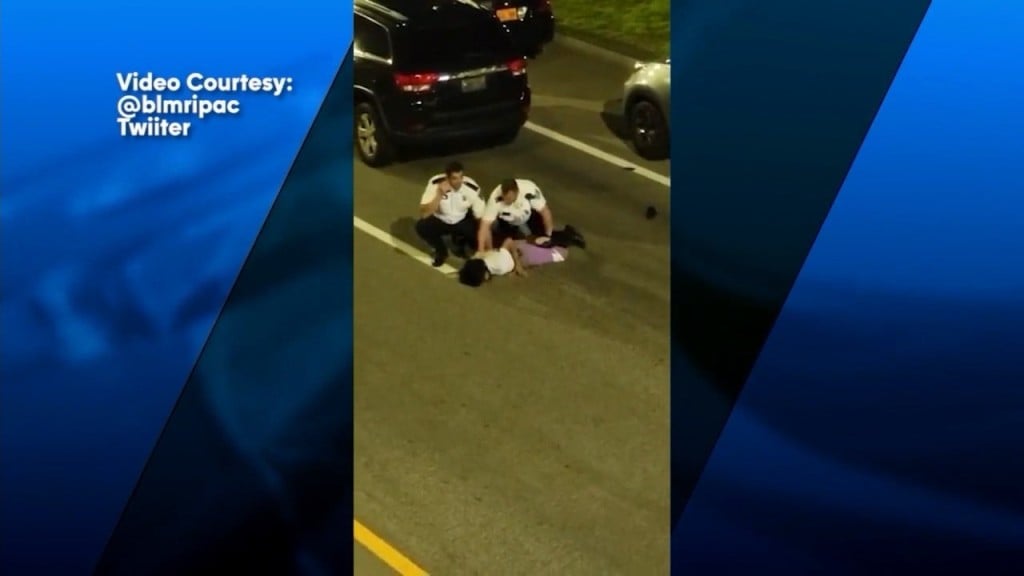 PROVIDENCE, R.I. (WLNE) — Providence police said in 2022 that Capt. Stephen Gencarella was accused of using force during an arrest and was charged with simple assault.
Thursday, Gencarella entered a plea of no contest to the charge linked to an arrest made on July 4 of that year.
On that day, Gencarella and Lt. Matthew Jennettte arrested 21-year-old Armando Rivas after an altercation.
In a video obtained by ABC 6 News, both officers were seen in the process of towing Rivas' car at India Point Park.
According to a report, when Rivas noticed what was happening, he yelled racial profanities at both officers then tried to get in his car. He then tried to break free.
The 21-year-old allegedly began to "flail, kick, and punch at both officers."
The video also caught Gencarella hitting the suspect in the back of the head, forcing his head into the pavement.
Gencarella faces one year of probation, a no-contact order with Armando Rivas as well as a fee of $96.75.
Officials from the Providence Police Department said Gencarella's status remains injured on duty as a result of the legal proceedings.
The department said the department will move forward with any administrative proceedings.