Providence police captain accused of using force during arrest charged with simple assault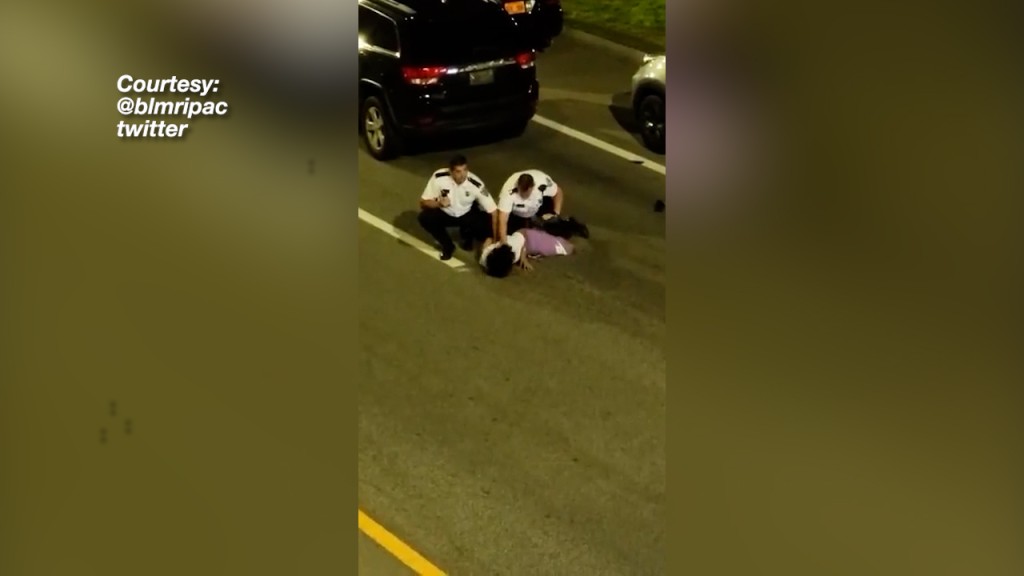 PROVIDENCE, R.I. (WLNE) — Providence police said Thursday that Capt. Stephen Gencarella, who's accused of using force during an arrest last month, has been charged with simple assault.
Gencarella's charge comes after Providence police and the Rhode Island Attorney's General's Office investigated an arrest made back in July 4.
On that day, Gencerella and Lt. Matthew Jennettte arrested 21-year-old Armando Rivas after an altercation.
In a video obtained by ABC 6 News, both officers were seen in the process of towing Rivas' car at India Point Park. According to a report, when Rivas noticed what was happening, he yelled racial profanities at both officers then tried to get in his car. He then tried to break free.
The 21-year-old allegedly began to "flail, kick, and punch at both officers."
The video also caught Gencarella hitting the suspect in the back of the head, forcing his head into the pavement.
Last week, the Providence police administration recommended that Gencarella be fired.  His current status within the department is "injured on duty."
Gencerella is scheduled to be arraigned in Providence District Court Thursday.