Providence Police Cmdr. Recalls Helping After 9/11
Cmdr. Verdi Worked in NYC and at Ground Zero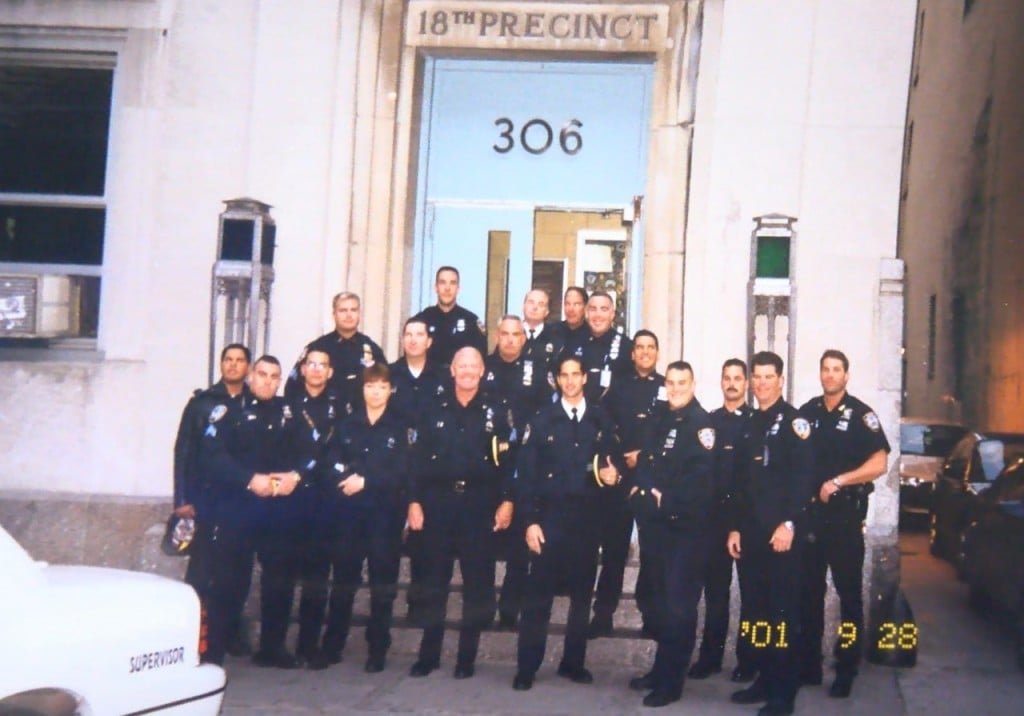 PROVIDENCE, R.I. (WLNE) – As we approach the 20th anniversary of 9/11, Providence Police Commander Tom Verdi remembers his time working at Ground Zero and in New York City in the days following the attacks.
Verdi can easily recall that morning.  A lieutenant with the department then, he had worked the overnight shift.  He and his wife got their four small children off to school and he went to bed.  A short time later, she woke him up to the news that a plane had crashed into the World Trade Center.
"I looked at the tv.  I witnessed and watched what the rest of the world was watching. It was gripping," Cmdr. Verdi recalls.
As a dad and an American, it hurt deeply.  But as a police officer, it led him to an assignment that would change his life.  Just days after 9/11, he and 12 other Providence Police officers headed to New York City to help the NYPD.  For two weeks, they patrolled landmarks like St. Patrick's Cathedral and the United Nations and even helped secure the perimeter of Ground Zero.  Verdi calls it the most remarkable, meaningful experience of his professional career.
"To see something on tv is one thing; But to be there, actually on the ground and hearing the noises, smelling the smells, and to see that mass devastation and human tragedy… It was so tangible.  You just stopped, stood there and just looked and felt it inside," said Verdi.
He has a lot of photos from 2001.  And he still recalls the stories behind them all.  He feels more attached to the tragedy, having been there and witnessing so much.
Verdi says it is an honor, even two decades later, to say they helped in the days that followed 9/11. Of those 13 officers, only Verdi and one other are still on the job today.