Providence police entering into pilot program for automated license plate readers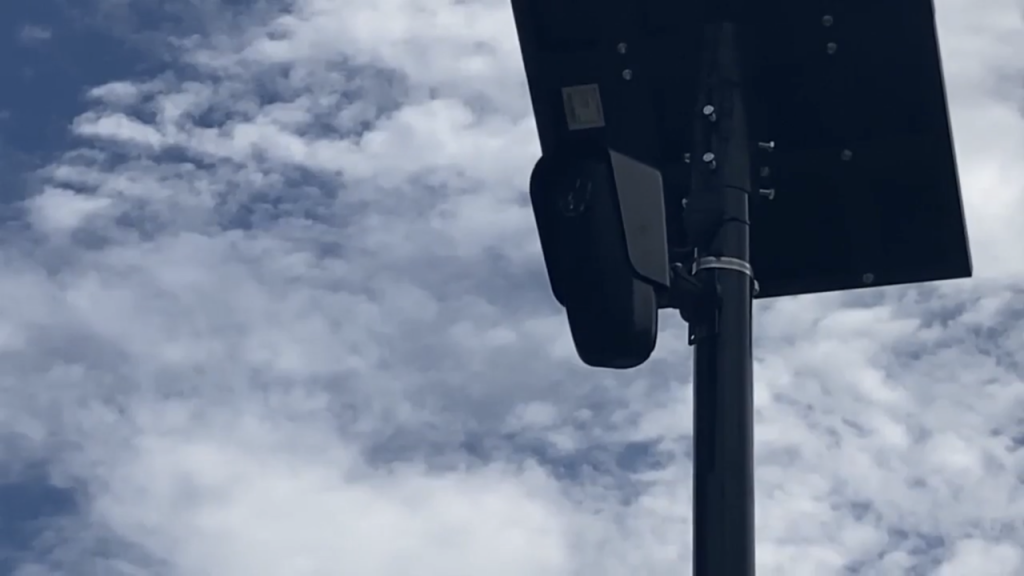 PROVIDENCE, R.I. (WLNE) — The Providence Police Department will enter into a pilot program for the use of automated license plate readers.
Chief Hugh Clements confirmed that the department with enter into the program with Flock at no cost to the city.
The chief said more details will be announced in the coming weeks.
In June, the agency opened a two-week public comment period on the license plate readers. The system is currently being used by several other municipalities in the state, including Cranston.
The cameras allow for police departments to capture and store license plate readers with goal of deterring crime.
Several members of the city council have introduced a resolution to give the council time to review the department's plans before implementing the program.
The resolution will be heard Thursday.