Providence police expect more crashes with new Massachusetts pot law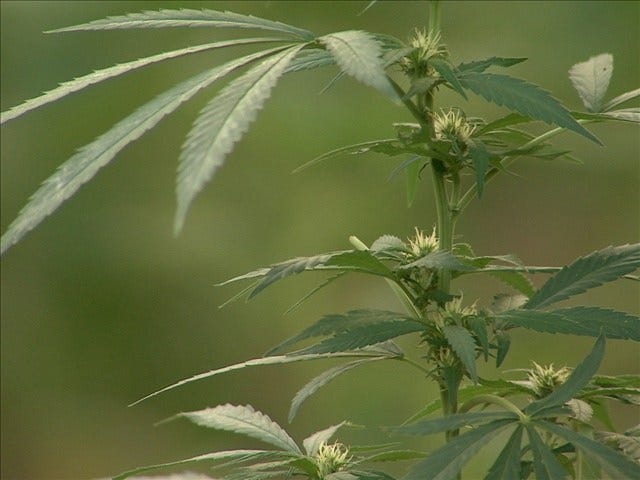 By: The Associated Press
news@abc6.com
PROVIDENCE, R.I. – The president of the Rhode Island Police Chiefs Association says the legalization of marijuana in neighboring Massachusetts is likely to lead to more car crashes caused by people driving while high.
Providence Police Chief Hugh Clements told WPRO-AM that Rhode Island police are concerned, but not alarmed, about the legalization of recreational amounts of marijuana on Thursday in Massachusetts.
He noted that small amounts of marijuana have already been decriminalized in Rhode Island, and officers are used to dealing with that.
But Clements said there's no easy way to measure drug impairment, and he expects it's going to be common to find people driving while impaired.
©WLNE-TV / ABC6 2016