Police in Rhode Island honor fallen officers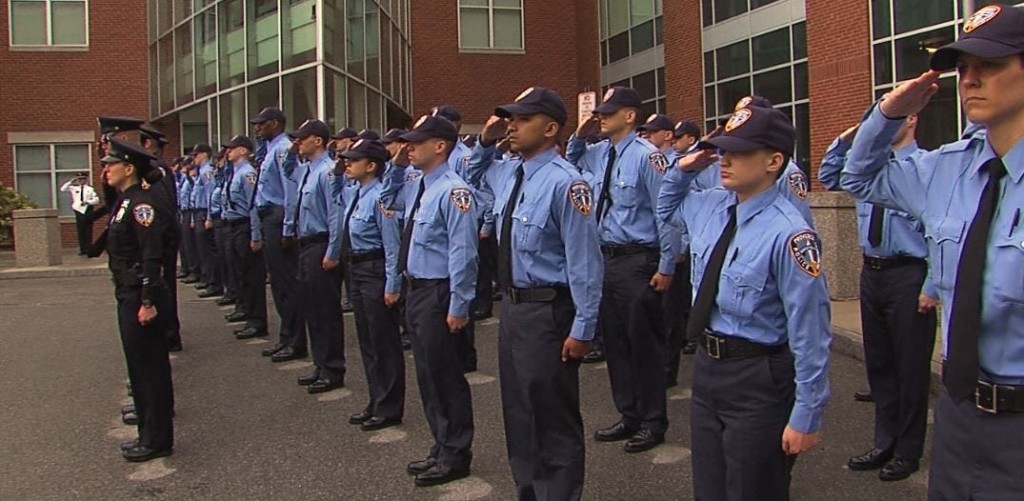 By News Staff
Police officers who have died in the line of duty were remembered across the country today.
Members of the Providence Police department braved the rain for a ceremony outside the public safety complex.
They honored those killed in the line of duty and honored the memory of 14 retired members of the police department who have passed away during the past year.

Cranston also honoring its fallen officers today, the last time Cranston lost an officer in the line of duty was Sergeant Walter Busby in 1979.
The 13–year veteran of the force had a deadly heart attack when helping his fellow officers carry a combative and suicidal man down a staircase.
He was honored today for his sacrifice today at Cranston police officers along with others who've served.
(C) WLNE/TV 2014