Providence police identify victims in first homicide of the year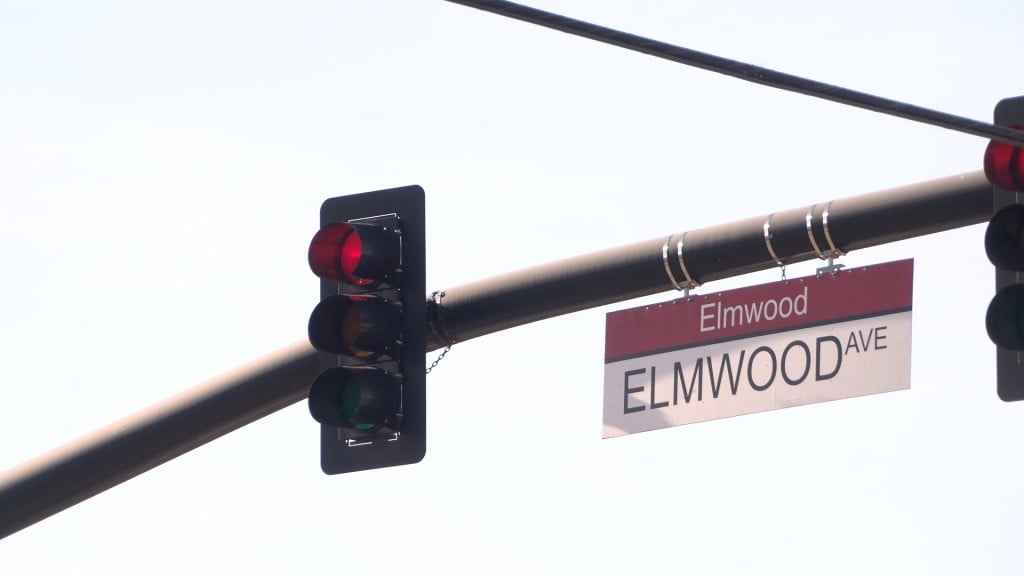 PROVIDENCE, R.I. (WLNE)- The Providence Police Department gave an update on Sunday's fatal shooting on Elmwood Avenue.
Major David Lapatin said that 35-year-old Biniam Tsegai, of Portland, Maine, died at the scene after being shot multiple times.
Merhawi Berhe 28, of Cambridge, Massachusetts, was taken to Rhode Island Hospital. He underwent surgery and is expected to survive, according to Lapatin.
Major Lapatin said that three men were walking on the street after leaving an illegal club after hours, when they were approached by four men.
A physical altercation started immediately and one of the four men pulled a gun and shot Tsegai and Berhe.
Lapatin said that detectives have been working hard to solve the case. The department hasn't been able to gain access to the club since the shooting.
The club is located in the basement at Elmwood and Potters Avenue.