Providence police investigate couple robbed at gunpoint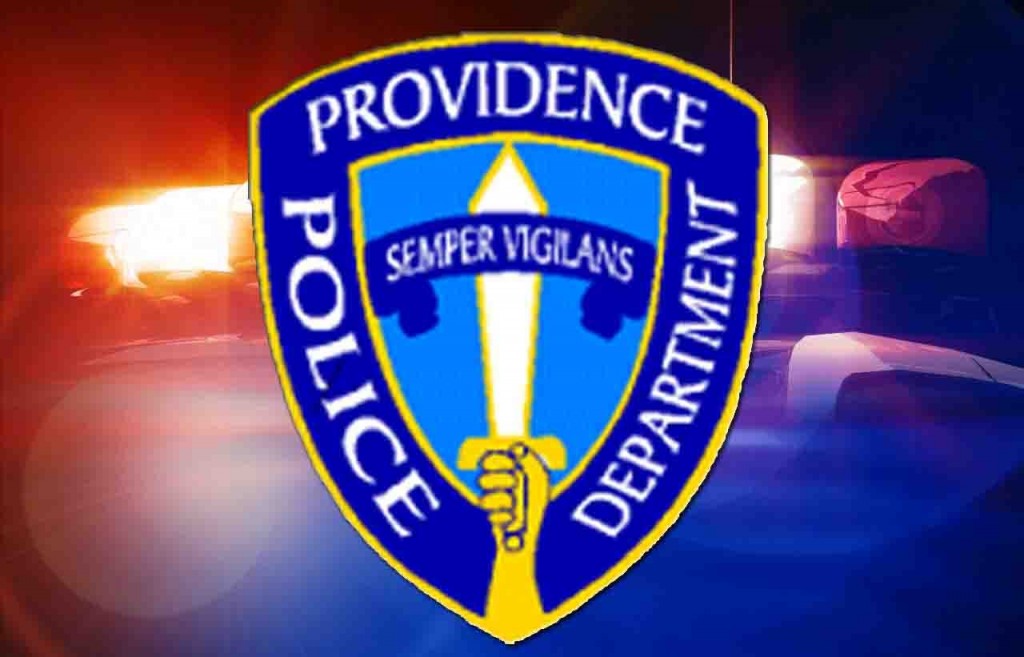 By Stephanie Vargas
news@abc6.com
Providence police are searching for the alleged suspects who robbed a couple at gunpoint Friday night.
Officials say Natalie Barth and Brian Ginn, whom are both 20, told police they were allegedly robbed by two Hispanic males, shortly before midnight, who went up to them at Waterplace Park. One male asked "Do you want to die?"
One of the suspects wrestled on the ground with Ginn after he grabbed the gun. The other suspect separated them and demanded Ginn get on his knees.
One of the suspects pointed the gun at Barth's head and Ginn obeyed.
The two suspects got away with Barth's purse, Ginn's wallet and car keys.
The case is under investigation.
(c) WLNE-TV 2015