1 stabbed after fight on steps of Providence City Hall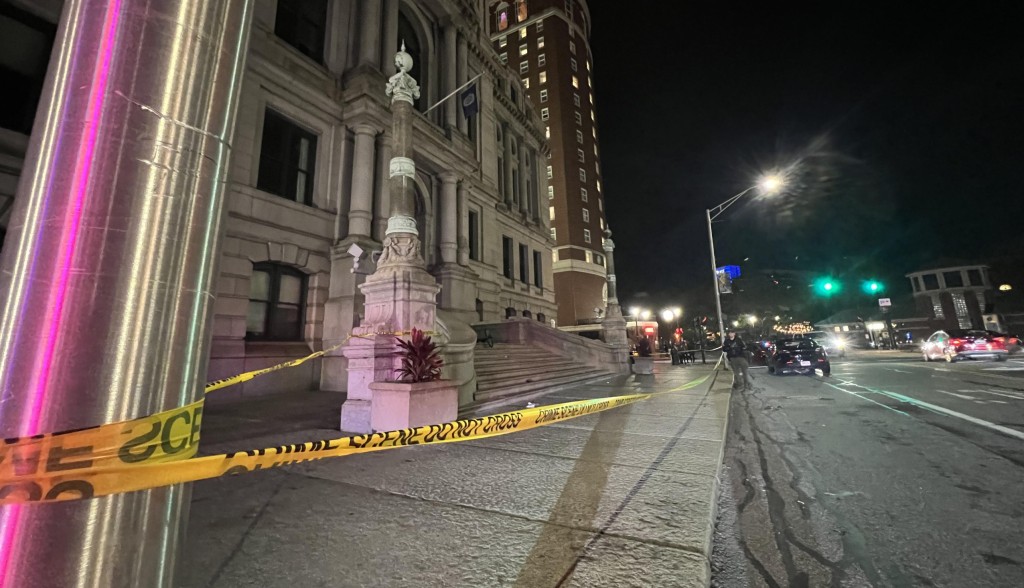 PROVIDENCE, R.I. (WLNE) — Providence police said a person was stabbed after a fight broke out on the front steps of City Hall late Saturday night.
Police told ABC 6 News the stabbing happened at about 10 p.m.
Police said the victim was alert when officers arrived and was taken to the hospital to be evaluated.
No further information has been released at this time.