One dead after triple shooting in Providence
Providence Police got simultaneous calls for shots fired at the Rhode Island School for the Deaf, and for shooting victims at Rhode Island Hospital.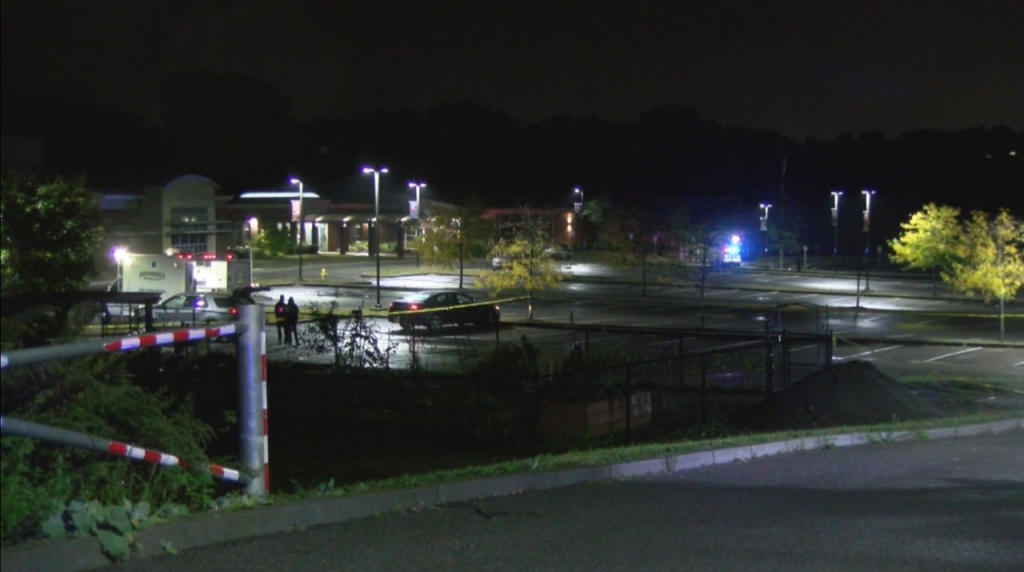 PROVIDENCE, R.I. (WLNE)– One man has died following a triple shooting in the north end of Providence Tuesday afternoon
Police got simultaneous calls around 4 p.m. for shots fired at the Rhode Island School for the Deaf, and for shooting victims at Rhode Island Hospital.
"Those were the victims from a shooting at the school," confirmed Major David Lapatin of the Providence Police.
Major Lapatin said there were five men inside the vehicle at the time. One was not injured and was able to drive the victims to the hospital.
"One of them is in very critical condition right now. Two of them are serious but they'll make it," said Lapatin.
Lapatin has since confirmed that the victim in critical condition succumbed to his injuries at 11:25 p.m.
A resident, who did not wish to be identified, says he heard what sounded like an automatic weapon.
"We heard a quick blast of three or four shots," he said. "And then an additional 16-20 shots."
Major Lapatin said they have yet to recover a weapon, and are still searching for a suspect.
"There were a lot of bullets fired at that car," said Lapatin.
The car, parked outside the emergency room, appeared riddled with bullet holes.
This follows a string of violence in the city in the last few months. There have been 13 homicides so far this year.
"Our stats are not like off the charts compared to last year," Lapatin said. "It really isn't. But it's just all happening at once and it is an uptick, and we've had upticks before and we've dealt with them."
City Councilor David Salvatore, who represents this area, released a statement that says in part, that this violence should be concerning to residents and officials, and that he's been in contact with Providence Police, urging them to put more officers in the north end of the city.
"I walk my dog in this neighborhood. Me and my girlfriend walk in this neighborhood every day," said a neighbor. "We live here, we eat here. And it is, it's troubling."
This is a breaking news story; ABC6 News will update as more information becomes known.
WLNE-TV/ABC6 2020