Victim identified in deadly shooting outside of a Providence auto body shop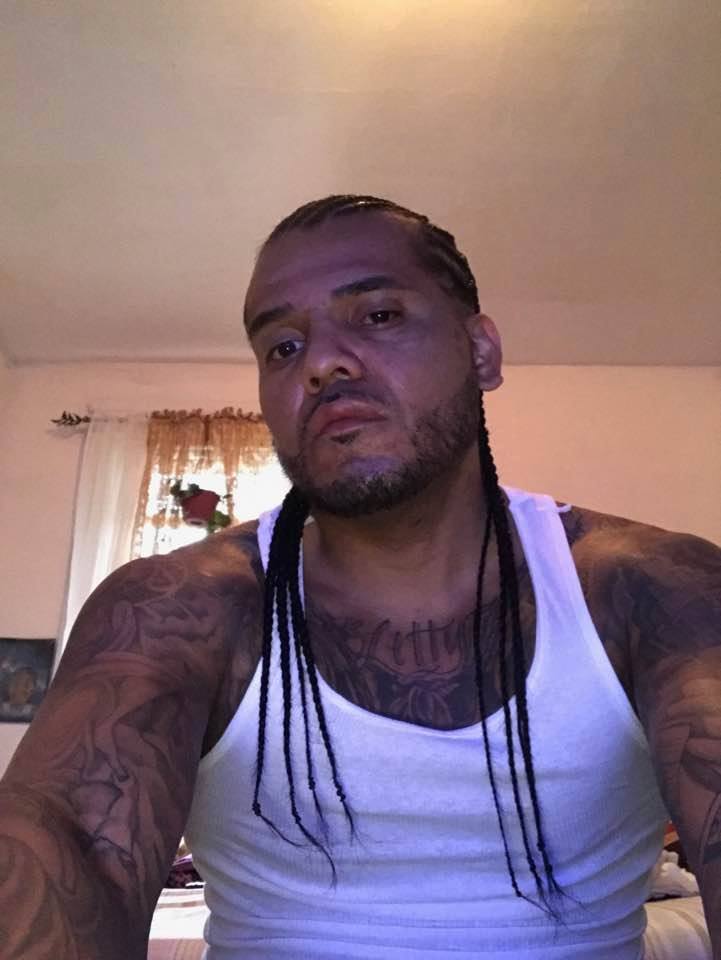 PROVIDENCE, R.I. (WLNE) — Police say a man was shot and killed near an auto body shop on Valley Street Tuesday night.
The victim has now been identified as 36-year-old Freddy Tola of Providence
Tola was a man in his mid-30s and was getting his car fixed at LaTour Auto Body Shop, according to Providence Police Major David Lapatin.
Police believe this was a targeted act and the suspects were likely waiting for him, according to Lapatin.
No arrests have been made at this time.
If you have any information on the identity of the suspects please call Providence Police at 401-272-3121.
This is a developing story and we'll update this page with more information as it becomes available.