Providence police investigating Friday night carjacking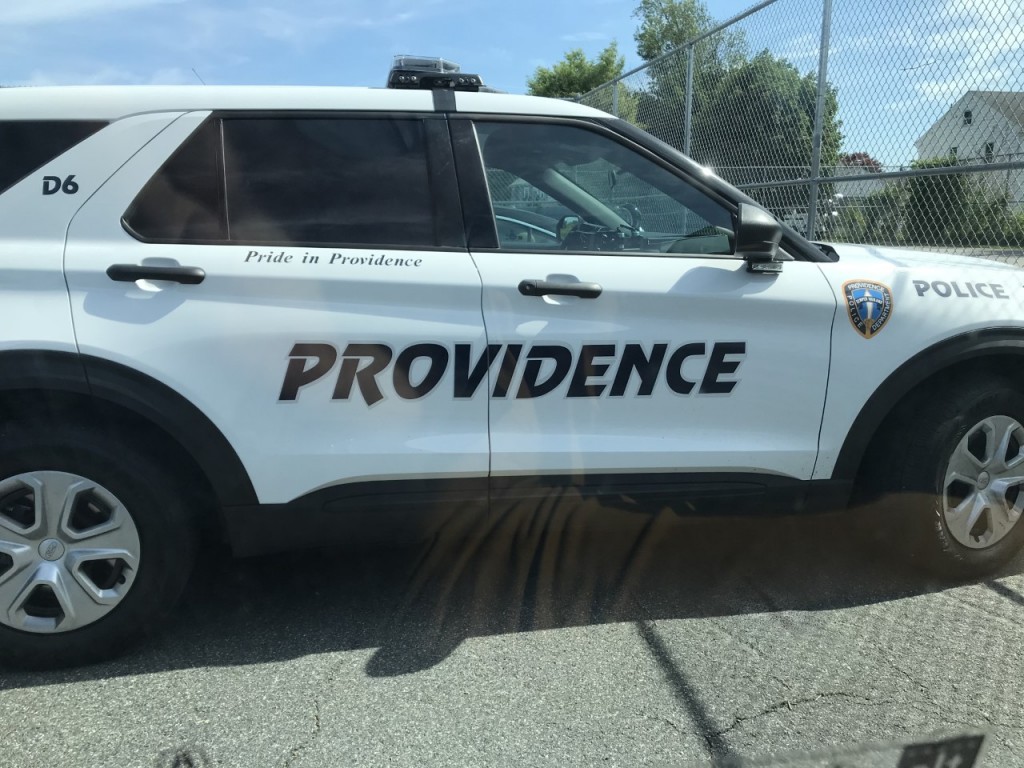 PROVIDENCE, R.I. (WLNE)- Providence Police are investigating a carjacking that happened late on Friday night.
Police said that officers responded to Lenox Avenue after reports of a carjacking at around 10 p.m.
The 19-year-old male victim said he was sitting in his driveway on his phone when man he didn't know knocked on his car window.
He described the man as a light skin that had a beard and was wearing a grey sweatshirt.
The victim opened his driver's side door to see why the man was knocking on his window.
Once the door was opened, the knocking man showed a gun and told the victim to get out of the car and to give him his keys.
The victim followed the instructions and gave the robber his keys and phone.
The robber drove off in the grey Infiniti G37 towards Elmwood Avenue, while the victim ran into his neighbor's backyard.
Police say that the robbery squad is still investigating, no arrests have been made, and the vehicle has yet to be found.
This is a developing story, more details will be added as they become available.