Providence Police investigating overnight deadly shooting on Indiana Ave
This is the 7th homicide of the year in Providence.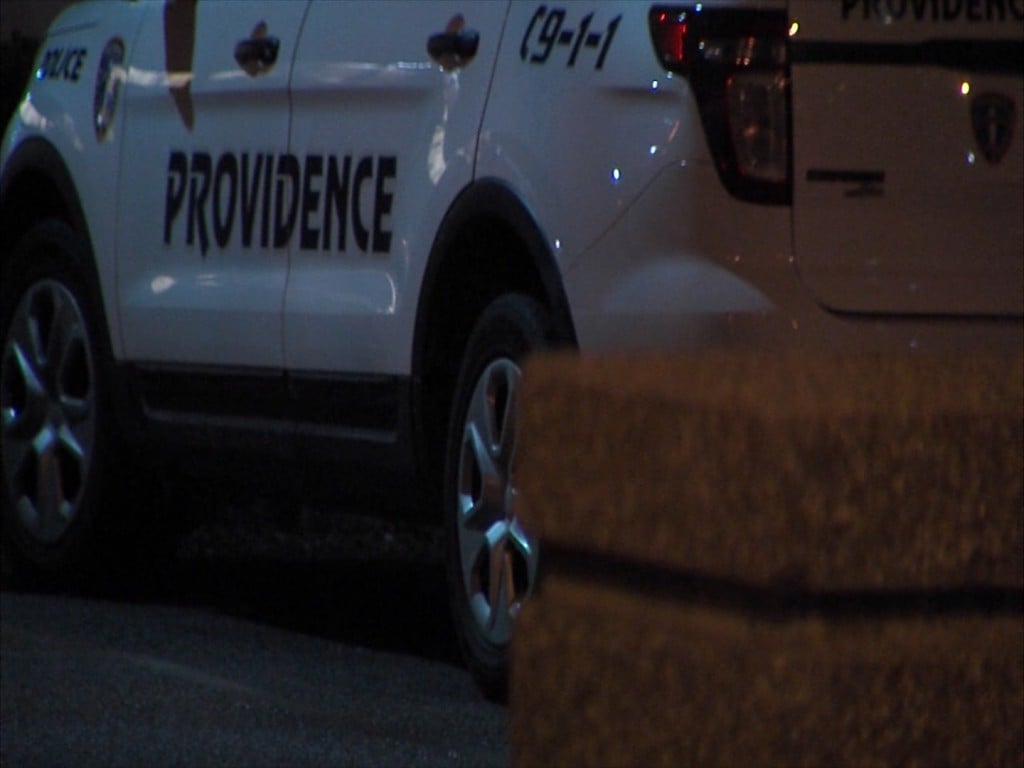 PROVIDENCE, R.I (WLNE) – Providence police are investigating the city's seventh homicide of the year.
Officials say Thursday night just before midnight, 31-year-old Nikolas DiPanni of Smithfield was shot on Indiana Avenue, over what officials believe was a dispute over drugs.
DiPanni was transported to Rhode Island Hospital, where he later died.
Providence Police say this is the fourth homicide in Providence… in just the past 10 days.
Providence Police Major David LaPatin says they are well aware of the recent uptick in crime and are working around-the-clock to stop it.
"We surmised that a lot of guns were sold during COVID… that put a lot more guns on the street," Lapatin says.
Lapatin says this just this year Providence police have seized 72 guns off the street. That's compared to 20 guns at this time last year.
There is no information about a suspect(s) at this point. Police say though they believe all homicides, including Thursday night's homicide on Indiana Ave, have involved targeted victims in isolated incidents.
"It's not like people are randomly shooting around Providence, that's not happening. That's far from what's happening," Lapatin says.
This is a developing story and more details will be added as they become available. Check back for more information.
©WLNE-TV/ABC6