Providence police investigating Tuesday morning bank robbery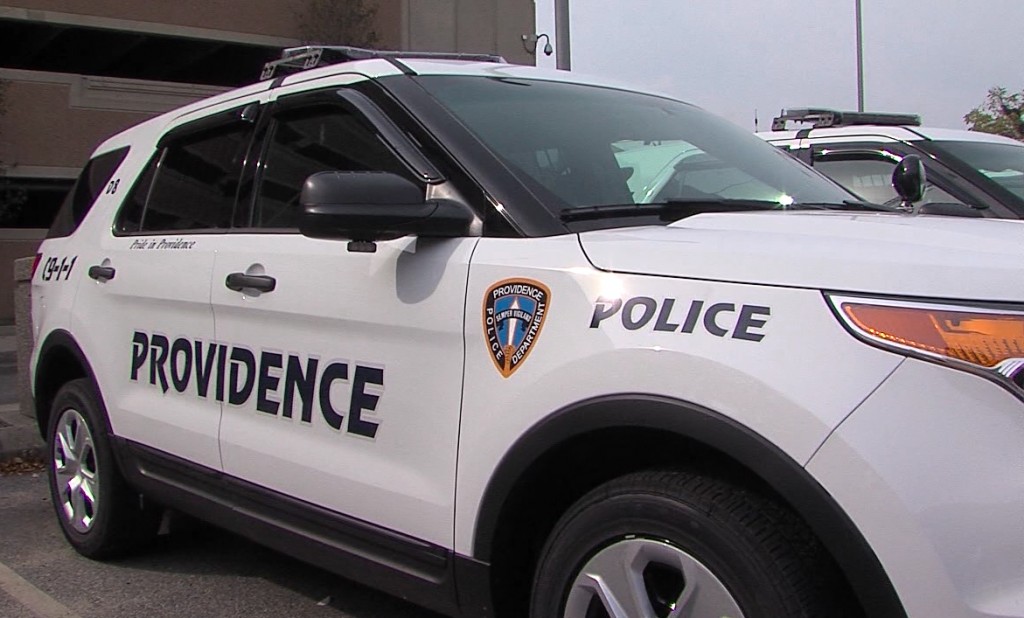 PROVIDENCE, R.I. (WLNE)- Commander Verdi of the Providence Police has confirmed that officers responded Tuesday morning to a reported robbery at Santander Bank Tower on 1 Financial Plaza in Providence.
The victim, a bank teller, explained to police that the suspect was a 6″ tall black man weighing 160 pounds, and was wearing a gray jacket with brown sleeves, a light blue hooded sweatshirt with an orange trim, black knit winter hat, camouflage pants, blue sneakers, medical face mask, and carrying a black backpack.
The suspect approached the counter where he handed the victim a note that stated, "I need all 100.00 bills, no dye packs, no games in the bag."
The victim handed the suspect an envelope with an underdetermined amount of money.
The suspect fled the scene on foot towards Memorial Boulevard to an unknown location.
At this time the suspect has not been identified or found, and detectives are investigating.
This story will be updated as information becomes available.