Providence police investigate city's 15th homicide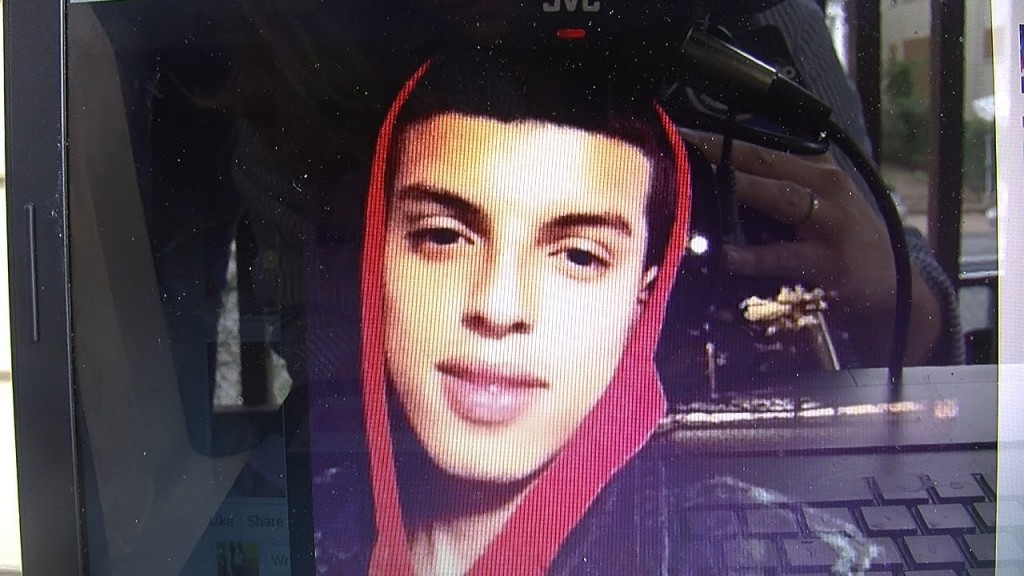 Andrea Medeiros
Twitter: www.twitter.com/abc6
Update: Providence police are looking into the 15th homicide of the year. It happened around 3:30am Saturday at 371 Sayles Street.
That's where police found 19 year old Omar Polanco outside the home with a gun shot to the head. He later died.
Relatives tell ABC6 he was with some friends, just a couple blocks away from his family's home, when several shots were fired out of a passing car.
Family and friends have started to put together a memorial at the site of the shooting, which is right across the street from a park.
Relatives say Polanco graduated from the MET school last year and had a job at the local Wal-Mart.
As of Saturday afternoon, no arrests had been made.