Providence police looking for two men involved in armed robbery with machine gun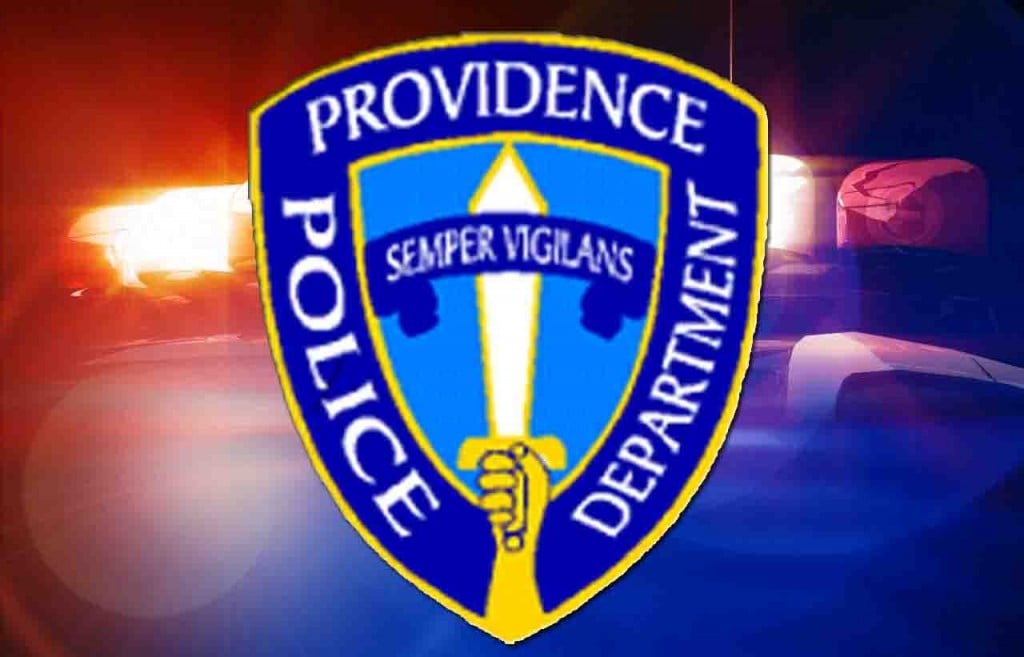 PROVIDENCE, R.I. (WLNE) – Providence police are looking for two men who allegedly took part in an armed robbery with a machine gun Friday night.
Police responded to a report of an armed robbery on Thayer and Angell Street just before 11:30 p.m. on Friday night.  Commander Thomas Verdi said officers spoke with the victim, 24-year-old Dylan Tavares, who told them while walking on Angell Street, two thin built black men approached him with firearms.
Tavares described the men about 6 feet tall, one wearing all black with a black hoodie over his head, and another with a black and red hoodie.  Both suspects brandished a firearm.
Tavares told officers that one of the firearms was a black and silver Smith and Wesson pistol, and the other was a Black Mp5 submachine gun.
The victim said the suspects approached him, put their guns on his chest, and told him to "empty your pockets".
Tavares gave the suspects his iPhone XR and an unknown amount of cash from his pockets.
Both suspects fled on foot towards the rear of a building after taking Tavares' belongings.
Verdi said Brown University police were on scene and were able to provide officers with photos of the suspects and the vehicle involved, identified as a possible two-door Honda Civic with tinted windows.
©WLNE-TV/ABC6 2020