Providence Police: Man shot and killed inside of Broad Street café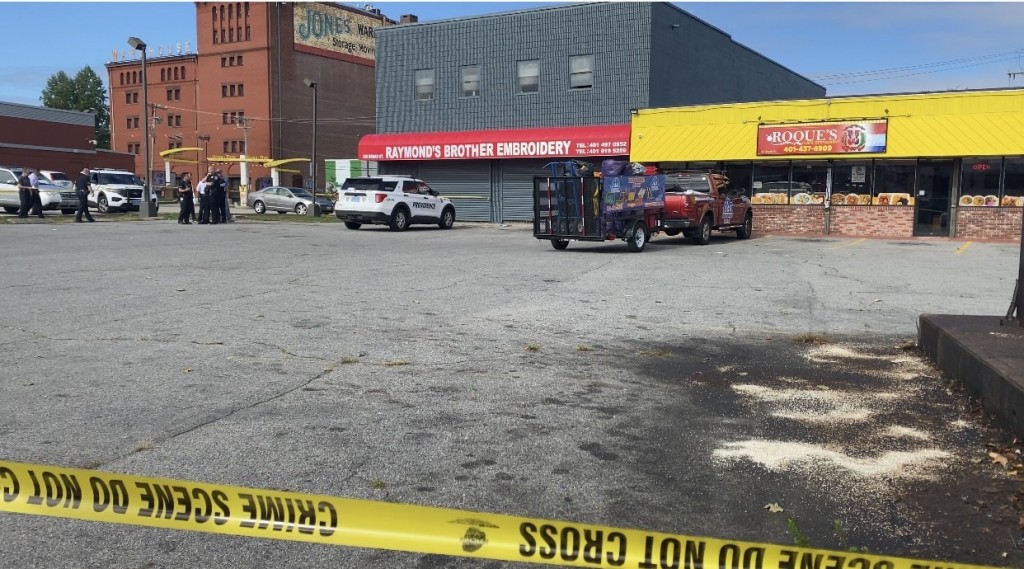 PROVIDENCE, R.I. (WLNE)- A man has died after a shooting inside of a café Saturday morning, according to Providence Police.
Police responded to the 300 block of Broad Street around 9 a.m. for a report of a shooting.
A man in his 30s was shot inside of Roques Café Restaurant. He was rushed to the hospital where he later died.
Investigators were seen going in and out of the café, searching for evidence. Two shell casings could be seen on the ground beside a red truck.
Major David Lapatin told ABC6 News there's no word on a suspect at this time.