Providence police: Man shot in the arm on Vermont Avenue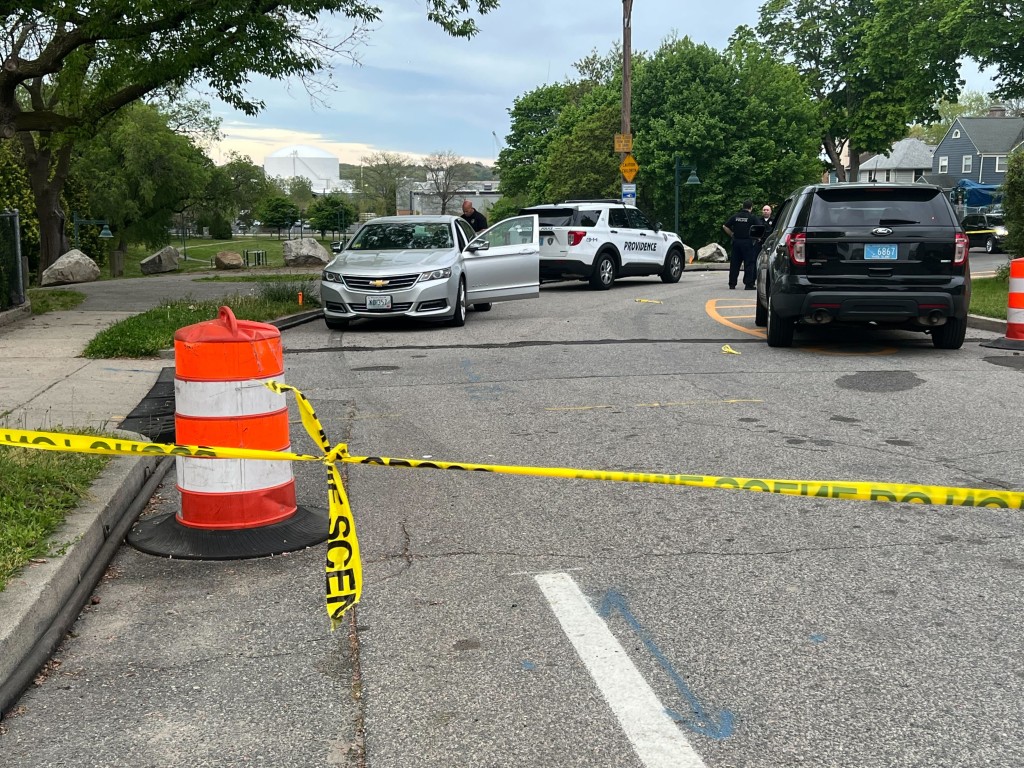 PROVIDENCE, R.I. (WLNE) — According to Providence police, a 25-year-old man was shot in Providence Saturday evening.
The shooting happened on Vermont Avenue around 7 o'clock. Police taped off the scene.
Police say the man was sent to the hospital with non-life-threatening injuries.
No arrests have been made. The shooting is under investigation.