Lawyer for Providence Police Officer charged with assault seeks to dismiss criminal charges after videos go public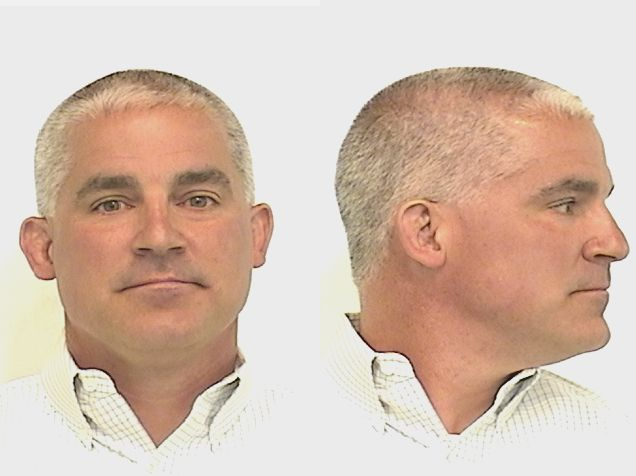 PROVIDENCE, RI (WLNE) – The lawyer for a Providence police officer accused of assaulting a civilian is asking for the case to be dismissed.
The reason for the dismissal comes after the former director of the Providence External Review Authority released videos of the incident.
The board members fired Jose Batista after he released the video showing Providence Police Sgt. Joseph Hanley allegedly assaulting Rishod Gore during an arrest for disorderly conduct.
The board voted against releasing the video in August to avoid the criminal case against Hanley being dismissed from court.
The video shows Hanley with his knee on Gore's head while he was handcuffed laying on the pavement.
Hanley is also seen kicking him and stepping on his legs during the arrest on April 19. Knowledge of the incident wasn't made public until May.
Gore was not injured and charges against him were dismissed. He also settled a lawsuit with the city for $50,000.
Sgt. Hanley was charged with simple assault in May and suspended without pay on Oct. 24
Michael J. Colucci, Hanley's lawyer, told ABC6 that he filed the motion to dismiss the assault charges because the release of the videos violated Hanley's right to due process. Adding that Batista had prejudiced the case before it went to trial.