Providence police officer suspended for striking handcuffed suspect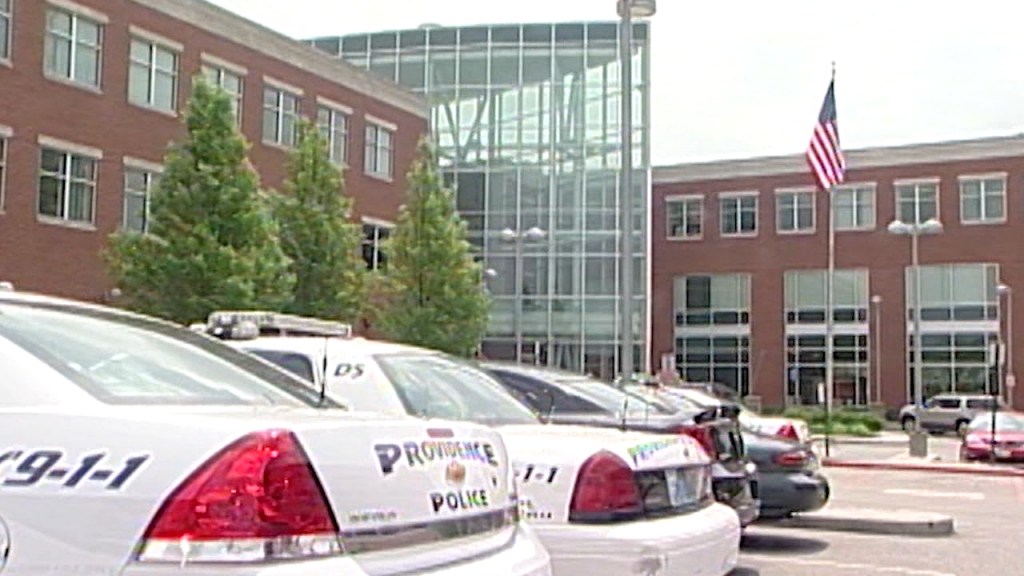 Dee DeQuattro
A Providence police officer has been suspended with pay after admitting to striking and kicking a handcuffed man.
The department is currently conducting an internal investigation into the actions of Officer Richard Ramirez on July 14.
According to a five page report by Ramirez the suspect, 22-year-old Jose Moreno, repeatedly taunted him, threatened him, and spat at him.
Moreno was arrested after speeding through the south side of Providence on a motorcycle and heckling officers.
Ramirez admitted that he hit Moreno in the back of the head with an open palm then kicked Moreno after he continued to taunt him.
The Providence Police Department said due to the ongoing investigation and the Police Officers Bill of Rights they are unable to comment on the matter.
(C) WLNE-TV 2013